ANALYSTS: 2019 TO BE "TURNAROUND YEAR" FOR SILVER
Prices expected to reach $17 per ounce by the end of the year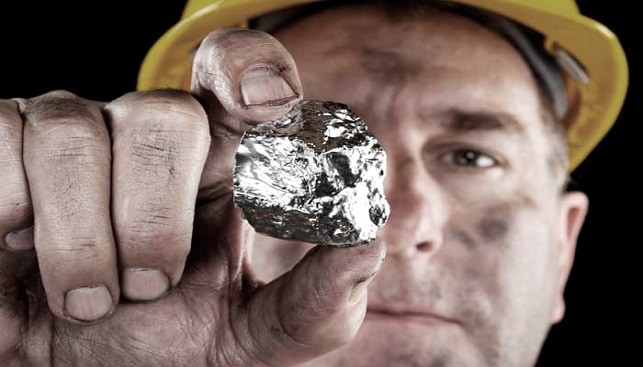 Capital Economics, an economic research consultancy based in London, has estimated that 2019 will be a "turnaround year" for silver, with prices expected to reach $17 per ounce by the end of the year. Rising prices will be driven by "higher investor demand and an unexpected end to the US monetary policy tightening", according to a report in Art of Jewellery.
Capital Economics senior commodities economist Ross Strachan added that silver is seeing its first significant surplus since 2010 this year, citing data released by the Silver Institute.
"The data … indicate that the surplus in the silver market will reach an eight-year high of 35 million ounces this year, after a balanced market in 2017", Strachan said. He added that the surplus is only temporary, driven by "weak investor demand, increased mine production, and slowing photovoltaic demand".