GJEPC TO HOLD 2ND INDIA DIAMOND WEEK ON OCTOBER 23-25
The India Diamond Week buyer-seller meet will be held on the sidelines of the World Diamond Congress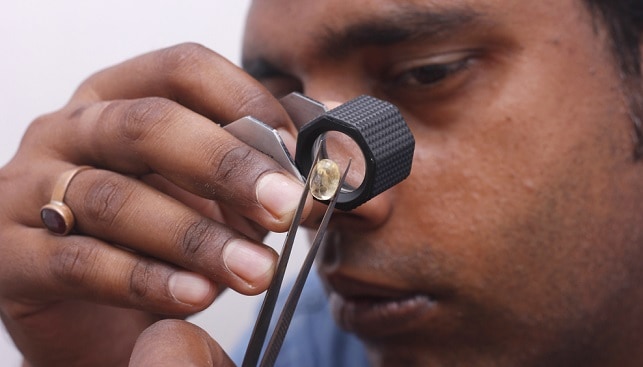 The Gem & Jewellery Export Promotion Council (GJEPC) will hold its second edition of the India Diamond Week buyer-seller meet in Mumbai from October 23 to 25 "on the sidelines of the World Diamond Congress", Gem Konnect reports.
GJEPC Chairman Pramod Agrawal said: "This diamond week is distinct, as it would witness key stakeholders of the global diamond trade this year with the annual general meeting of the World Diamond Council being hosted by the GJEPC in Mumbai. We are overwhelmed with the response in this edition with over 100 buyers confirmed to visit Mumbai for the event from all major key diamond markets of the world including the US, China, Hong Kong, Israel, Russia, Europe, South Africa, Turkey, Middle East, Iran, Latin America, Australia, New Zealand, Indonesia, & South Korea".
Earlier this week, Ernie Blom, President of the World Federation of Diamond Bourses (WFDB) , said that the upcoming 38th World Diamond Congress in Mumbai will be "one of the most important ever held". Blom said: "Rarely have we had to deal with so many challenges and so it is critical that all the bourse presidents attend to present their particular perspective and to hear input from their colleagues across the globe". Blom added that "in light of the issues facing the global diamond trade we will be discussing a wide range of important issues".