32-Carat Gem from Williamson Up for Tender
Williamson was closed in April 2020 due to Covid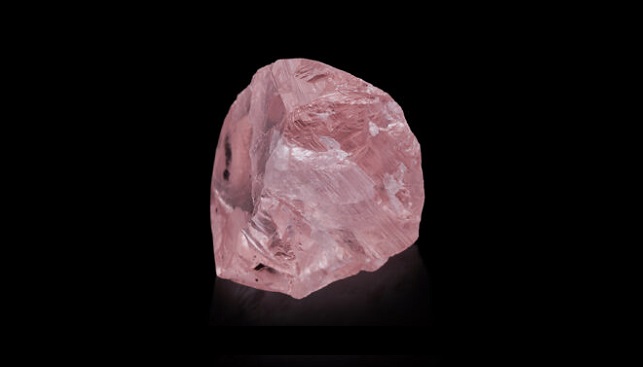 Petra Diamonds is offering a 32.32-carat pink diamond at its first tender of goods from the Tanzania-based Williamson mine, which was closed because of Covid, Rough & Polished reports. The gem is the highlight of a 26,000-carat tender offered in Antwerp from November 19 to 26.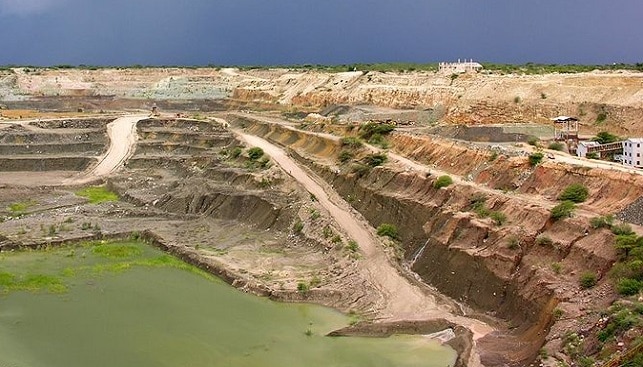 Williamson was closed in April 2020 to "preserve its liquidity, at a time when diamond pricing was impacted by the COVID-19 pandemic." It was reopened in Q1 FY 2022.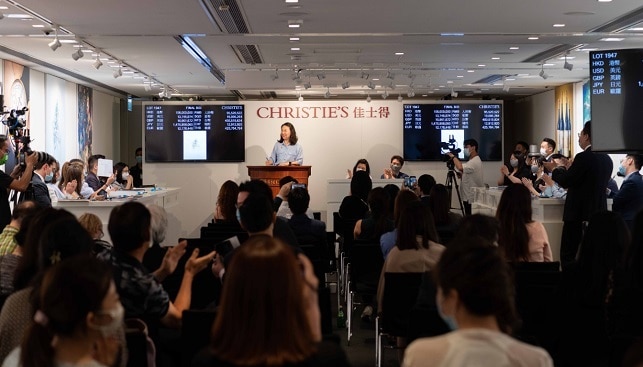 Another exceptional gem is offered this month by Christie's as part of its Jewels Online: The London Edit – a 1.02-carat fancy vivid blue diamond with an estimate of $405,000 to $675,000, IDEX Online reports.