Atlanta Man Buys 5 Engagement Rings for Surprise Proposal
William Hunn just may be the most romantic guy around Atlanta, Georgia, these days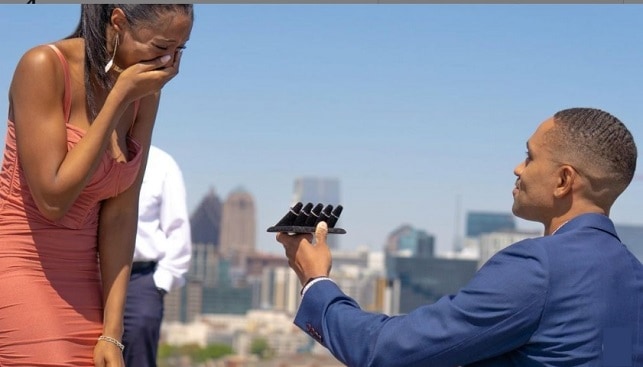 William Hunn just may be the most romantic guy around Atlanta, Georgia, these days: According to IDEX Online, Hunn bought five engagement rings for his girlfriend, just so she could choose her favorite in a surprise proposal.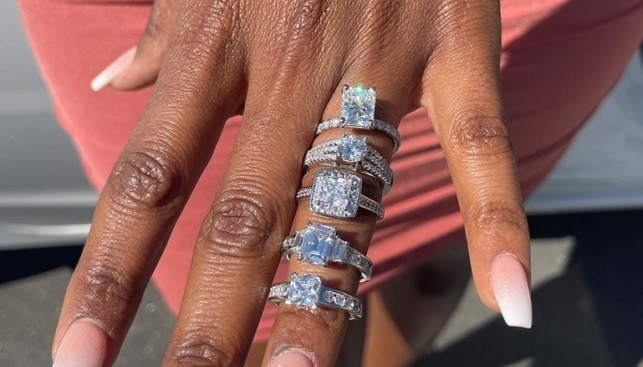 Hunn took said girlfriend, Brittney Miller, on a helicopter ride around Atlanta. When they got off the chopper, Hunn dropped to one knee and proposed, telling Miller: "You can try all five or pick one". Hunn posted a video of the unusual proposal on his Instagram. Miller's favorite, as it turns out, was a custom-designed rectangular-cut diamond ring. Afterwards, Hunn managed to sell back the other four rings at a reduced price.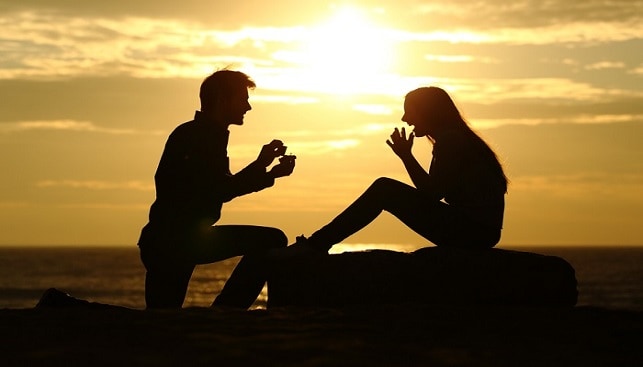 Hunn and Miller met at Clarke Atlanta University a decade ago, and began dating a year ago.