ALROSA FINDS ITS BIGGEST DIAMOND IN THREE YEARS
The 232.4-carat octahedron has a yellowish hue and several chips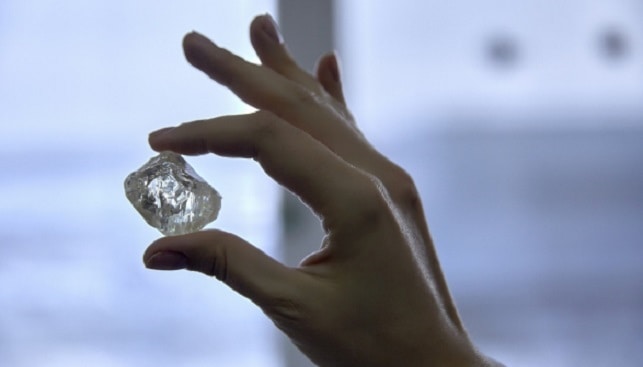 Alrosa has unearthed a rough diamond weighing over 230 carats at its Udacnhaya kimberlite pipe. The diamond, found on October 19, is the largest gem-quality specimen found by Alrosa in more than three years, according to the miner. The 232.4-carat octahedron has a yellowish hue and several chips.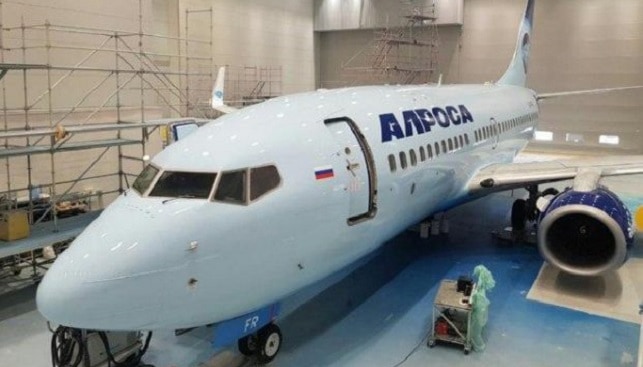 Evgeny Agureev, Deputy CEO of Alrosa, commented on the find: "Such large gem-quality crystals are extremely rare. Of course, they are present at Alrosa's deposits, but we have not seen them since 2016, when two diamonds weighing over 200 carats were mined".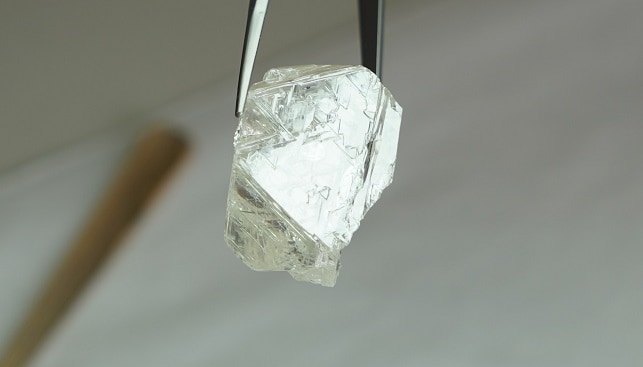 Earlier this year, the Udachnaya pipe yielded a 191.46 carat diamond. According to Alrosa, in the first 9 months of 2019, the Udachnaya pipe produced 2.385 million carats of rough diamonds.