ALROSA GETS RID OF ITS SHARE IN BOTSWANA'S SUNLAND DIAMOND MINE
Botswana Diamonds said it is in "advanced negotiations" with a potential new partner,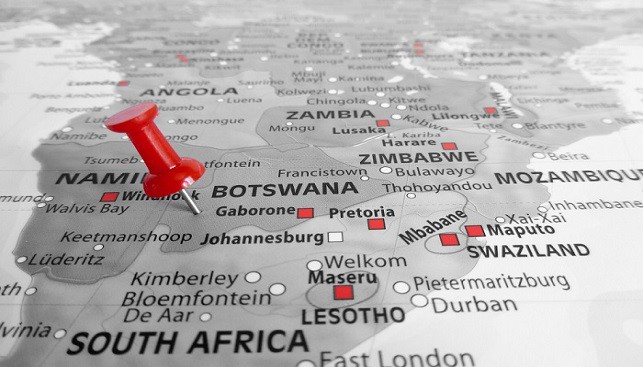 Alrosa sold its 50% share in the Sunland joint venture in Botswana to Botswana Diamonds. The latter now holds 100% of the equity in Sunland Minerals, according to IDEX Online. The miner said "advanced negotiations",are being with a potential new partner, "itself a large diamond producer with new ideas and keen to find new kimberlites in Botswana".
Botswana Diamonds said that work on the mine "could begin in the first half 2019 focusing on targets identified in 2018". It attributed Alrosa's sale of its share to changes "at board / top management level in Alrosa in 2016 and 2017" which "caused a change in emphasis".
Botswana Diamonds Chairman John Teeling said: "[…] We had no instant success, you rarely do in exploration, but progress had been made toward the target of a commercial discovery. For reasons unconnected with this acreage, new Alrosa management prioritized marketing over early stage exploration […]". He added that he hopes "some of the targets on Sunland ground in the Kalahari, identified in 2018, will be drilled in 2019".