Alrosa Introduces New Non-Invasive Diamond Tracing Tech
Alrosa's tech allows for detailed information about the diamonds' origins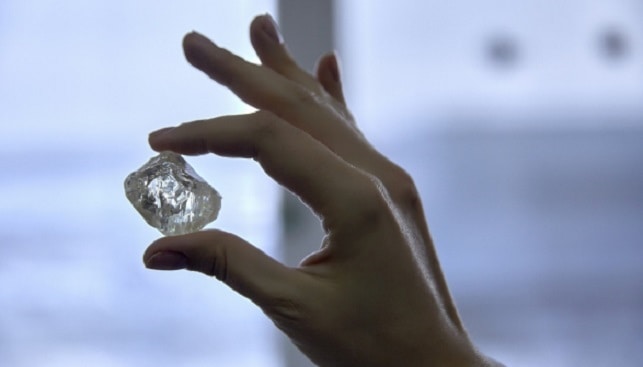 Russian mining giant Alrosa has introduced what it calls a "ground-breaking" diamond-tracing technology using non-invasive laser marking.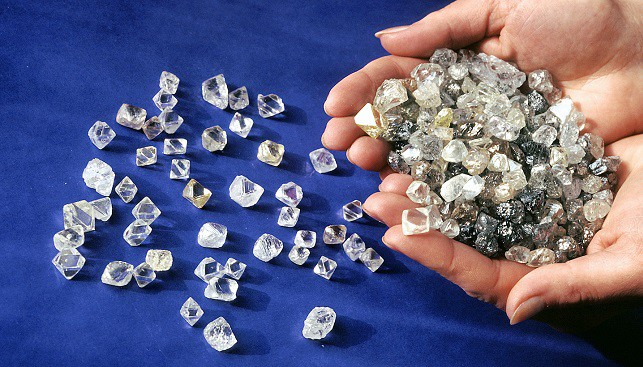 According to Alrosa, its new tech uses laser engraving that cannot be destroyed or polished off, distinguishes Alrosa's diamonds from other stones, including lab-grown, "and allows them to be uniquely identified, providing detailed information about the diamonds' origins". Unlike other laser engravings, Alrosa's nanomark is imprinted inside the crystal lattice, across the atomic structure of the entire diamond, which makes it "invisible without a scanner".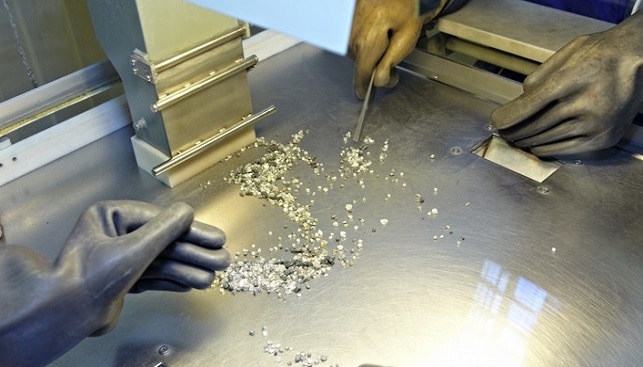 The mark, a 3D code linked to Alrosa's Provenance platform, offers "in-depth information about the diamond's origin and characteristics, as well as a unique identification number, photo, video and details about how it has been cut".
Earlier this week, Alrosa announced preliminary rough and polished sales results for June 2021, reporting $410 million in total sales – a rise compared to the $365 million sold in May