ALROSA EMPLOYEE ARRESTED WITH $3 MILLION WORTH OF STOLEN DIAMONDS
Alrosa's employee worked in the rough diamond division of the company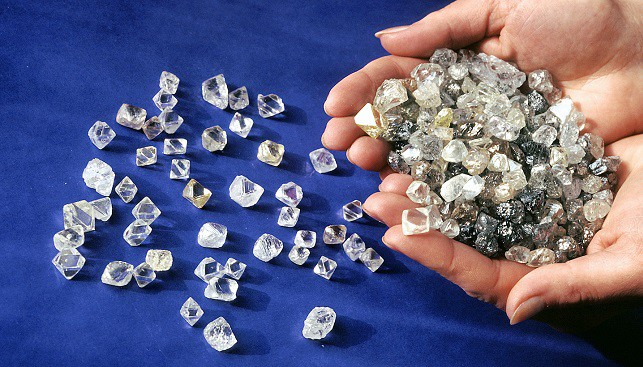 A criminal ring, made up of an employee of Alrosa's United Selling Organisation (Alrosa's rough diamond sales arm) and two outside associates – one an intermediary and the other who sold the stolen goods – was uncovered by Russian police. The three ring members are suspected of stealing "millions of dollars worth of diamonds over an extended period of time from the miner", according to Gem Konnect.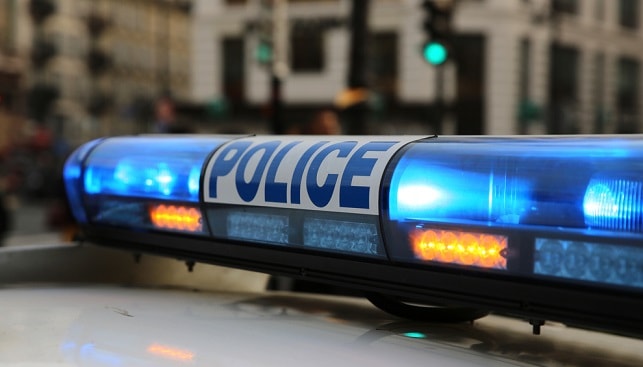 The employee was detained last week (June 10) as she attempted to leave Alrosa's premises with RUB 22 million ($340,000) worth of stolen diamonds on her person. The cops then raided her home the home of her associates and found over $2.5 million in cash, about $3 million in stolen diamonds, and with diamond-encrusted watches and jewellery.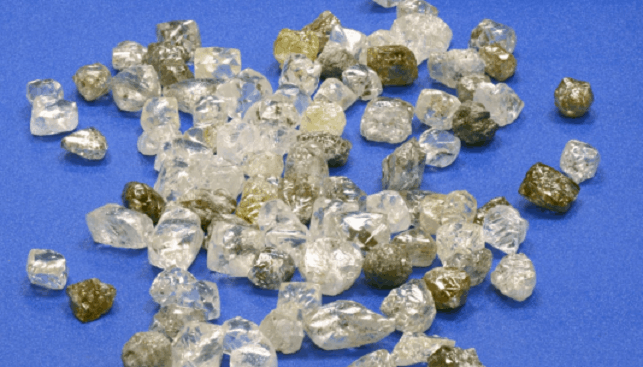 Alrosa issued a statement after the fact, saying: "ALROSA completely confirms information from Russia's FSB (security service) about the interception of an extensive scheme to steal rough diamonds in the company's United Selling Organisation".