Alrosa Lowers Mandatory Buy to 40% for Long Term Clients
Alrosa's mandatory amount of rough diamonds has been lowered to 40%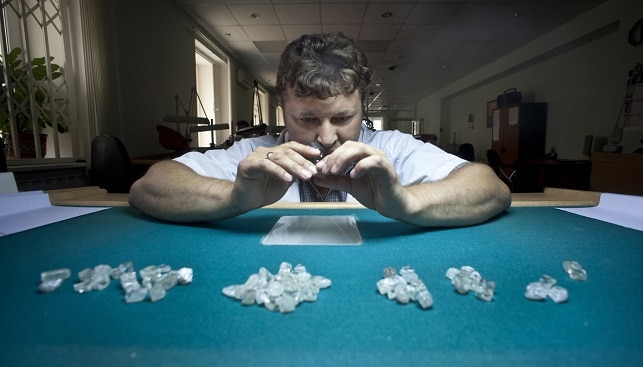 Russian mining giant Alrosa has announced that it is offering "greater flexibility to long-term customers" during its March trading session.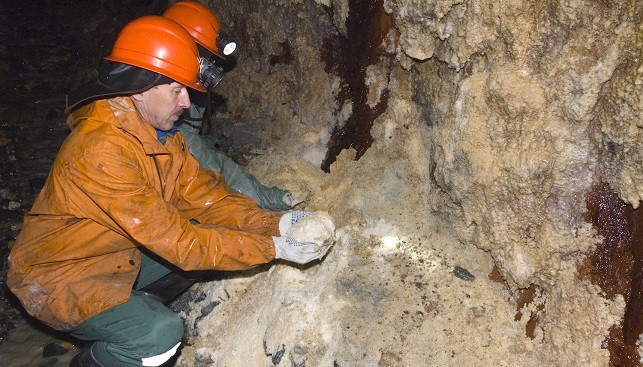 In a press release, Alrosa said that during March, the mandatory amount of rough diamonds required to be bought had been lowered from 55% to 50% – compared to the 80% level the company sets in "a stable market environment". Until mid-2019, it was 70%. Alrosa added that it has started to "let customers offtake 40% of the initially contracted volume and carry the remaining part over to the end of May 2020".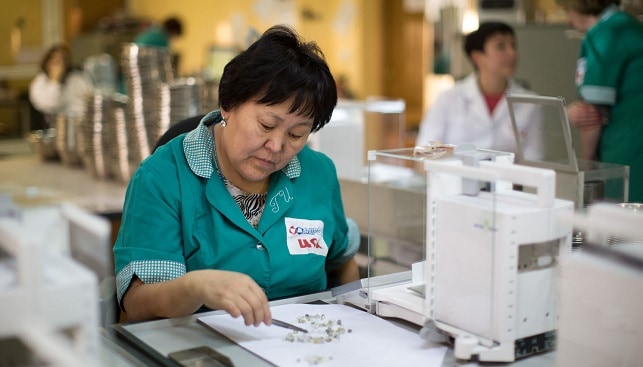 Alrosa's Deputy CEO Evgeny Agureev said: "Obviously, amid such market uncertainty, it wouldn't be right to keep our customers tied to their original contracts. We hope that ALROSA's flexible sales policy and support measures will help market participants adapt to the new conditions, and pass them successfully through".