ALROSA ANNOUNCES DIAMOND PRODUCTION AND SALES FOR Q3
Production increased in Q3 but dropped sharply in the first nine months of 2018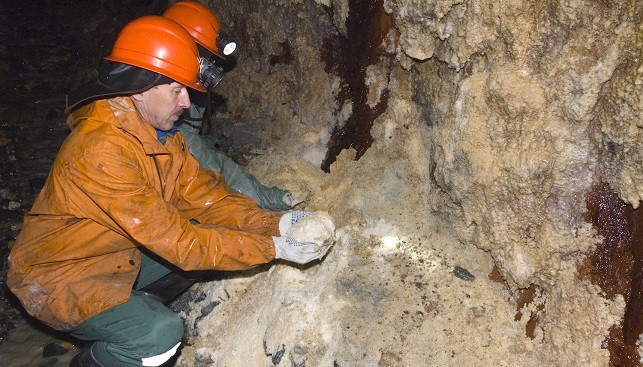 Russian mining giant Alrosa has announced its diamond production and sales results for the third quarter of the year. in Q3, diamond production grew by 2% year-on-year to 10.5 million carats "due to seasonal growth in output at alluvial deposits, an increase in ore and gravels processing, and the ramp-up of the recently launched assets to design capacity".
However, for the first nine months of the year, production decreased 11% to 26.4 million, "mainly due to the shutdown of the Mir underground mine (UM) and the completion of open-pit mining at the Udachnaya pipe".
During the 3rd quarter, rough diamond sales totaled 6.7 million carats – down 26% compared to Q2. Q3 sales increased 13% year-on-year to $973 million. For the first nine months of the year, diamond sales were 29.1 m carats – down 9% year-on-year. Average realised prices for gem-quality diamonds in Q3 grew 18% year-on-year to $199 per carat.
Alrosa added that in Q3, "the rough diamond market experienced a traditional seasonal slowdown due to summer holidays" and that "resumed market activity following the summer slowdown saw weaker demand for inexpensive goods due, in part, to the depreciation of the world currencies against the US dollar".