Alrosa To Expand Sales of Fancy Color Diamonds Direct to Investors
Alrosa will sell its best, big diamonds to int. Investors as well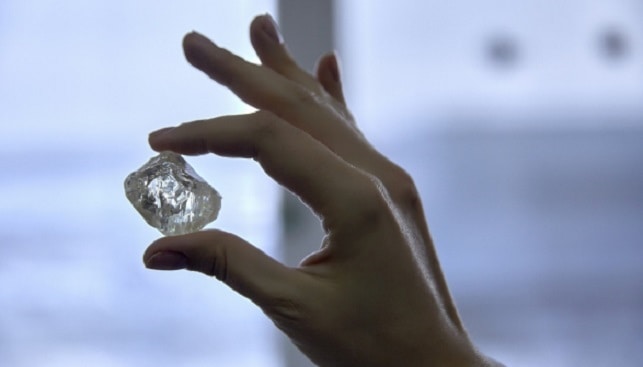 Russian mining giant Alrosa will begin to sell polished fancy color diamonds "direct to wealthy individuals," IDEX Online reports.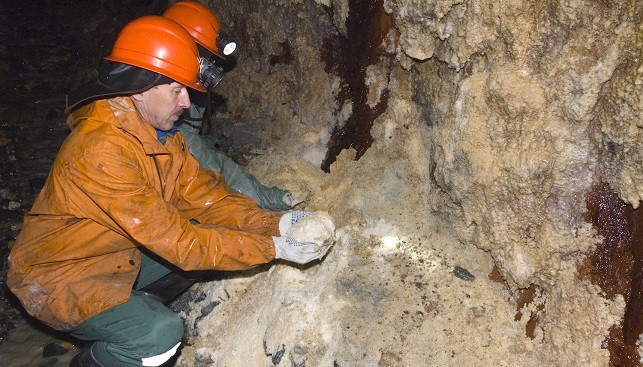 Three years ago, Alrosa launched the Alrosa Diamond Exclusive program – a partnership with private banks in Russia to sell diamonds to their clients. Now, the miner plans to expand the arrangement beyond Russia. As per the report, Alrosa will sell "its largest and clearest fancy color stones and colorless gems over 3-carats" to investors.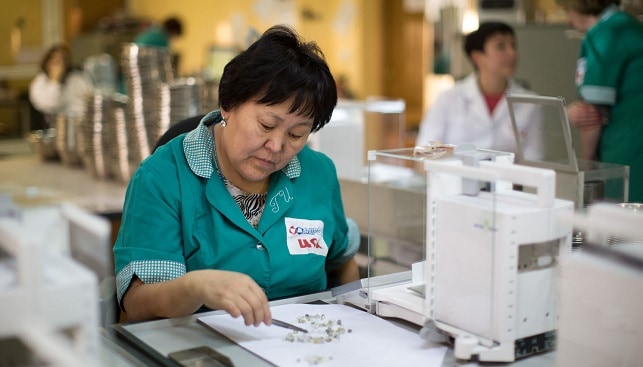 In more Alrosa-related news, the miner is set to decide whether to re-open its Mir mine, which was closed after a flooding accident killed eight miners in 2017, in May 2022.