ALROSA'S IVANOV ATTENDS ANGOLA'S PRESIDENT INAUGURATION
ALROSA President attended the inauguration and met with the management of Endiama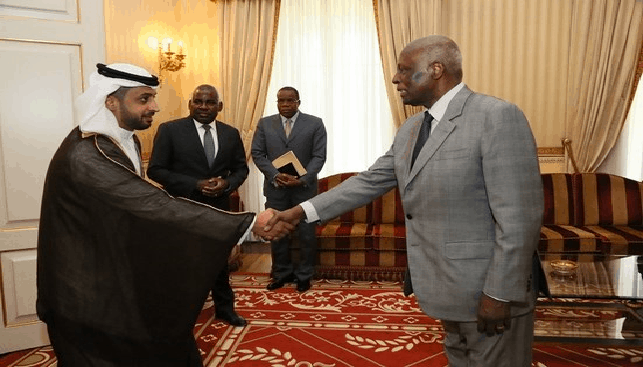 ALROSA President Sergey Ivanov attended the inauguration ceremony of the new President of Angola João Lourenço on September 26, Diamond World reports. While in Angola, Ivanov also met with the management of the national diamond company Endiama.
Ivanov commented: "In his inaugural speech, João Lourenço drew particular attention to the need to attract foreign investment to Angola, create conditions for the dynamic development of the country's economy. Our Company, which has been working in Angola for many years, welcomes these tendencies and is interested in further developing bilateral cooperation with our Angolan partners […]".
In the meeting between Ivanov and Endiama EP Antonio Carlos Sumbula, the two men discussed "the measures aimed at the improvement of business performance and growth of financial results of the Catoca" as well as "the preparation of a feasibility study of the project for the joint development of the new diamond deposit Luele".