American Rapper Pierces His Forehead with a $24 Million Pink Diamond
Lil Uzi Vert has been paying for the massive gem since 2017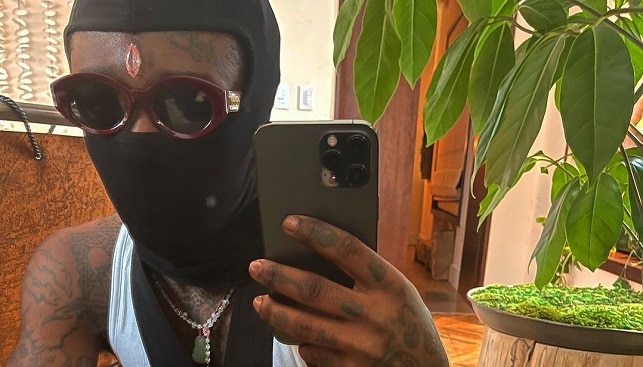 There's always a first time for everything: Lil Uzi Vert, An American rapper aged 26, has recently unveiled a massive pink diamond pierced to his forehead.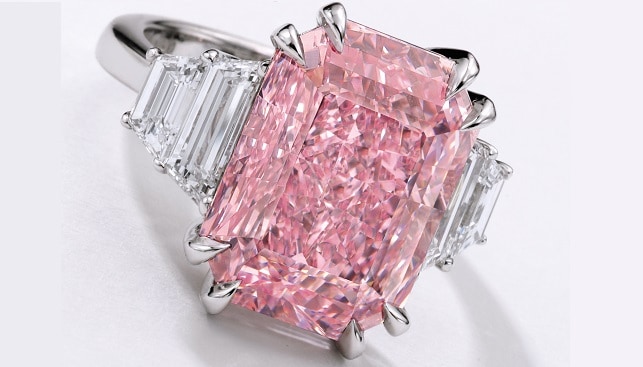 According to reports quoted by IDEX Online, Vert told his fans that the diamond, which weighs "10 almost 11 carats", is worth $24 million and has cost more than his Bugatti, other cars and house. He's been paying for the massive gem, he said, since 2017.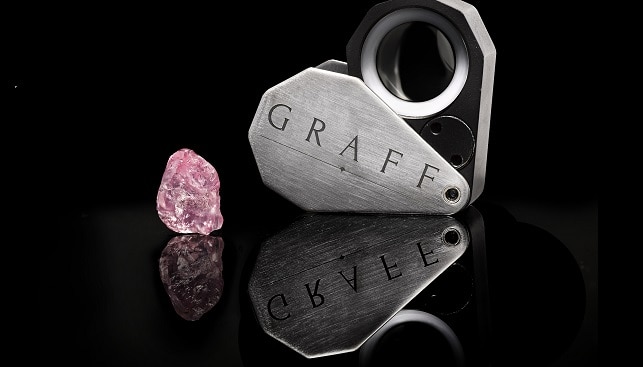 The Philadelphia-based rapper had an original explanation for the remarkable choice of setting: "If I lose the ring yeah U will make fun of me more than putting it in my forehead ha ha jokes on you". When he revealed the piercing, fans began to mock him for the "off center" appearance of the diamond, to which he replied via his Instagram: "Y'all keep talking about it's off, it still has a long bar in it so it can move 'cause of the swelling. When it goes down, it gon' be right there".