Analysts: Rise of Rough Prices Triggered by Upsurge in Polished Prices
VTB Capital: Polished prices remain at the high levels of the past holiday season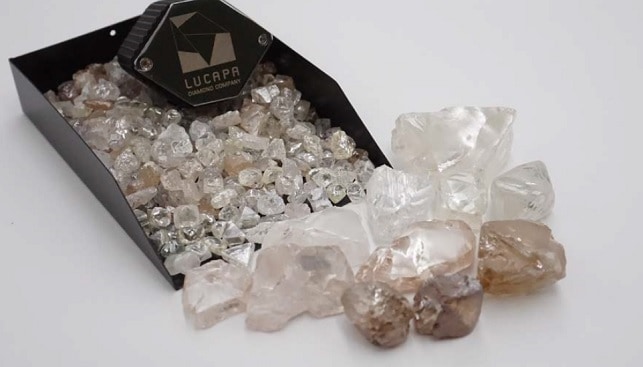 A report in Rough & Polished, summing up analysts at Moscow-based investment bank VTB Capital, says that the increase in rough prices by De Beers and Alrosa recently "was triggered by an upsurge in polished prices over the past six months […] including January".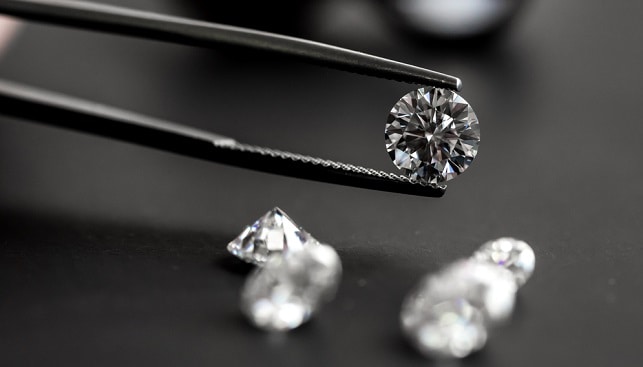 In their review, the bank's analysts remarked that polished diamond prices remain at the high levels of the past holiday season. The analysts forecast that demand for rough "will continue during the first quarter of 2021, despite rising rough prices and falling global production".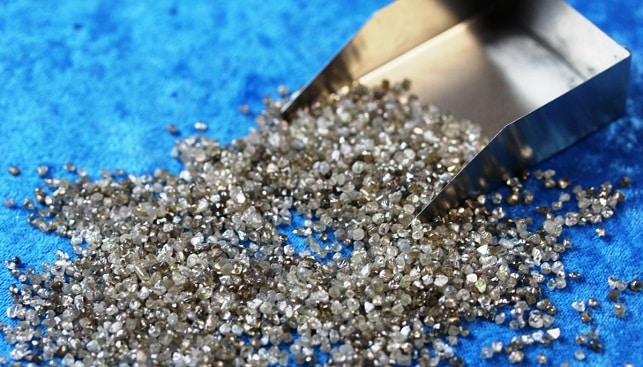 As for production, VTB Capital said that it expects the total diamond output in 2021 not to change significantly, "since the complete depletion of the Argyle Mine will fully offset the growth in production reached by De Beers and ALROSA".