Angola "Still Working" On Establishing a Diamond Exchange
The exchange will be managed by Sodiam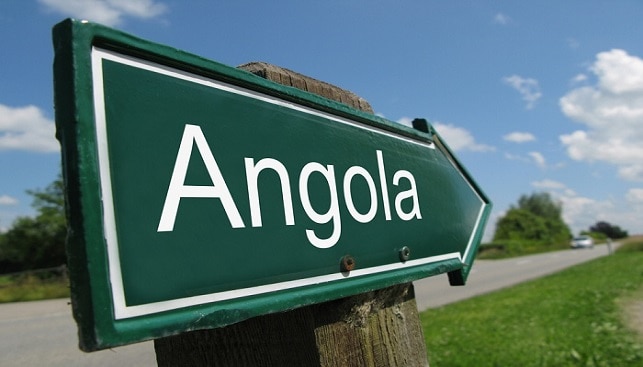 Angola's Mineral resources minister Diamantino Azevedo recently said that the country "is still working on the implementation of a diamond exchange," Rough & Polished reports.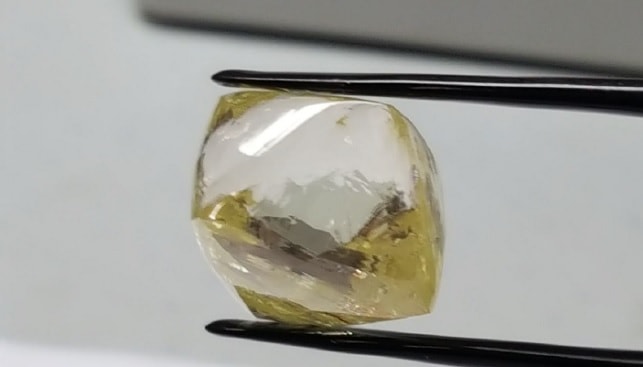 When Angola revealed it was working on establishing a diamond exchange in 2019, it said that it would be administered by the country's diamond trader, Sodiam. Yoram Dvash, President of the World Federation of Diamond Bourses (WFDB), said during the same conference that the organization "is looking forward to welcoming the new Angolan diamond exchange to their bourse."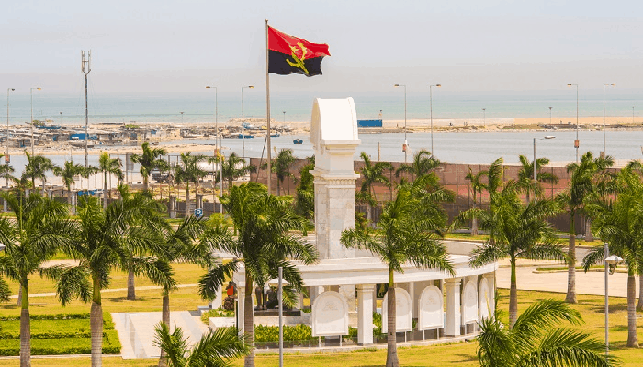 In another Angola-related news, Rough & Polished reports that the country produced 6.5 million carats of rough diamonds in the first 10 months of the year.