Argyle's Final Collection Includes 70 Rare Diamonds
The top lot is the record-breaking 3.47-carat Argyle Eclipse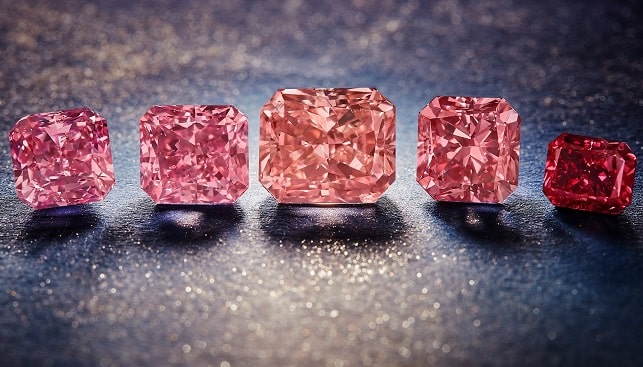 The famous Argyle mine in the east Kimberley region of Western Australia, which has provided the world with an "overwhelming majority" of pink diamonds globally since 1982, has unveiled its final collection of pink and other rare diamonds. According to IDEX Online, bids on the diamonds will close on September 1.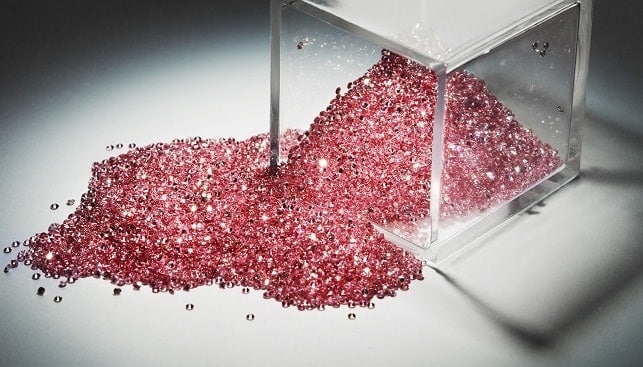 The 2021 Argyle Pink Diamonds Tender includes 80 diamonds with a combined weight of 81.63 carats that "will be offered to an invitation-only elite of buyers".
The top lot is the 3.47-carat Argyle Eclipse – the largest fancy intense pink diamond ever offered at the tender. In addition, 41 lots of Argyle blue and violet diamonds, weighing 24.88 carats in total, will also be tendered.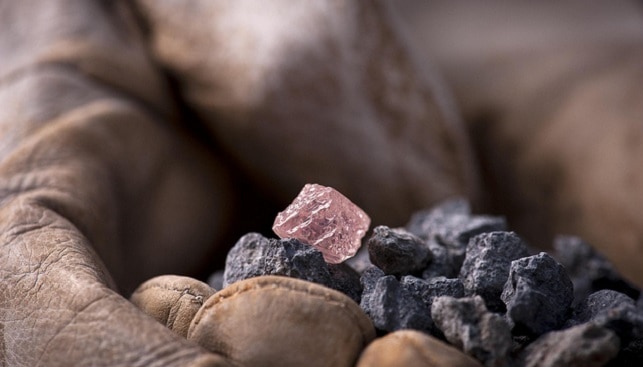 Sinead Kaufman, a chief executive of the mine's owner, Rio Tinto Minerals, said: "I am delighted to launch this historic collection of extraordinary diamonds, a testament to the amazing Argyle ore body and the men and women who have worked so hard to bring these diamonds to market."