ARKANSAS CRATER OF DIAMONDS PARK SUMMARIZES A SHINNY 2018
405 diamonds were found during the year, weighing a total of 77.12 carats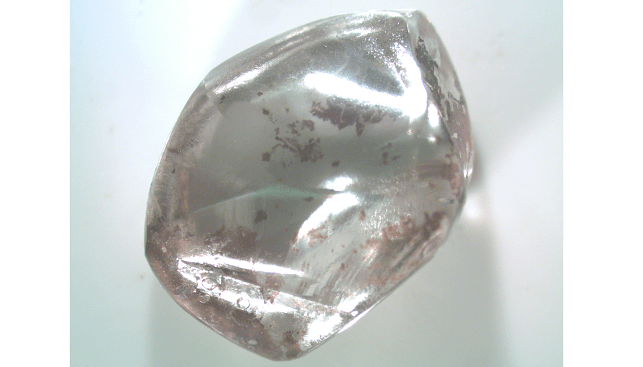 The Crater of Diamonds State Park, situated over an eroded lamproite volcanic pipe in Arkansas, has released its "mining" figures for 2018. According to several sources, more than 124,000 people visited the park. 405 diamonds were found during the year, weighing a total of 77.12 carats. The average weight found was one-fifth of a carat.
282 of the diamonds found were registered as white, 66 were yellow, and 57 were brown. Most diamonds were found by digging and sifting soil, and about 10% was discovered on top of the ground in the park's diamond search area. Surprisingly, the year's five biggest finds were found on top of the ground.
The largest find of the year was made by a 71-year-old retired woman, who came with her family to the park. She hit paydirt after just ten minutes of looking, discovering an ice white diamond weighing 2.63 carats. The woman, a retiree from Aurora, Colorado, was walking around with her husband, son, grandson, and granddaughter when she made the discovery. She named her gem Lichtenfels – the name of her hometown in Germany and a word that means "a rock between two lights".