ARKANSAS PARK: 27-YEAR-OLD FINDS THE LARGEST YELLOW DIAMOND IN YEARS
Miranda Hollingshead from Texas found a 3.72-carat yellow diamond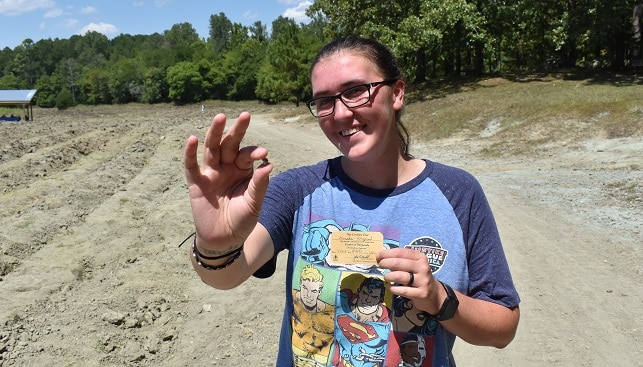 Miranda Hollingshead, a 27-year-old from Texas, hit the beginners' jackpot at Arkansas's Crater of Diamonds State Park recently (August 16) when she found a 3.72-carat yellow diamond. It is the largest diamond to be found on the site for the last 18 months.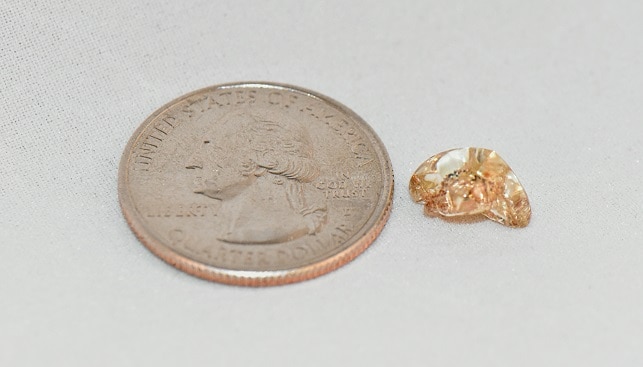 Hollingshead was visiting the park with her family for the first time. "I was sitting in the shade, watching a YouTube video on how to find diamonds", she told the park's website, "I looked over at my kid for a second, and when I looked down, I saw it mixed in with other rocks". Hollingshead immediately understood the stone she was holding was a diamond: "I shook my hand across it to make sure what it was, picked it up, and yelled across the field to my mom, 'I think I got one!'".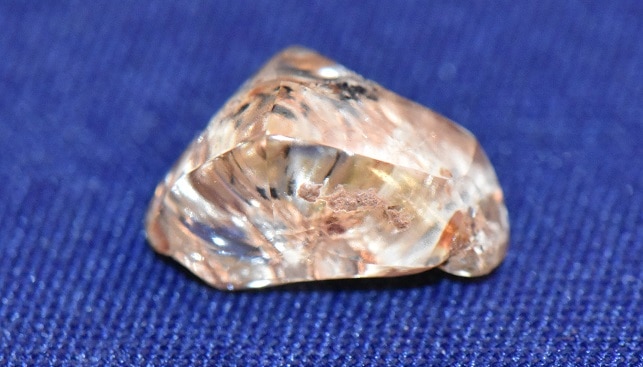 According to the park's website, Hollingshead's find is the largest registered at the Crater of Diamonds since March 2017, when a teenager found a 7.44-carat brown gem. As yellow gems go, it is the largest yellow diamond since a visitor from Oklahoma City found a 3.85-carat jewel there in October 2013.
319 diamonds have been registered at Crater of Diamonds State Park in 2019 with a total weight of 63.49 carats. 13 diamonds registered this year have weighed at least one carat each.