Arkansas State Park: Woman Finds The Largest Diamond of 2021 to Date
Noreen found the yellow gem on top of the ground after about 40 minutes of searching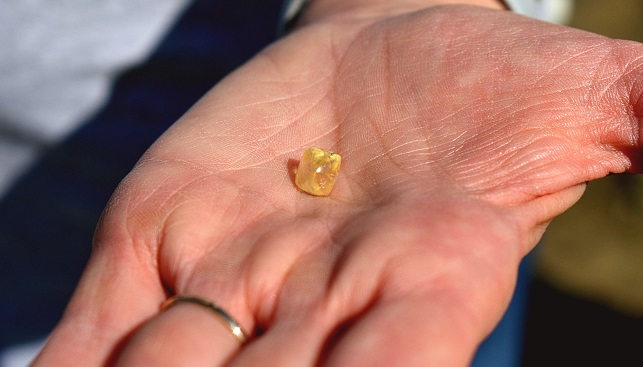 Noreen Wredberg of Granite Bay, California, has plenty of reasons to be happy with her weekend break: While visiting the Crater of Diamonds State Park in Arkansas with her husband Michael, Noreen discovered a 4.38-carat yellow diamond – the largest find of the year to date.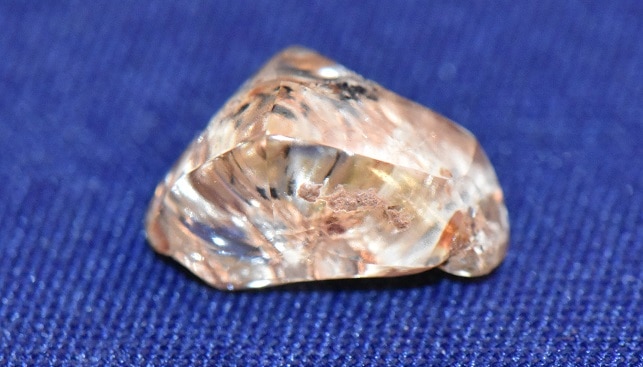 According to reports, Noreen found the yellow gem on top of the ground after about 40 minutes of searching. "I didn't know it was a diamond then, but it was clean and shiny, so I picked it up!" she said.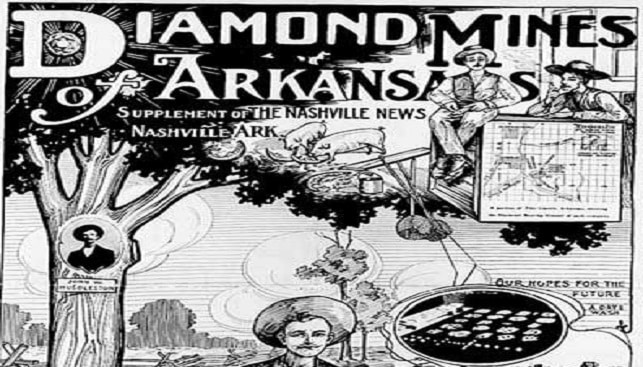 Picking it up turned out to be the right decision. When Michael brought the stone to the park's Diamond Discovery Center for identification, he was told it was a 4.38-carat yellow diamond. The ecstatic Noreen decided to name the yellow stone after her husband's cat – Lucy's Diamond.