LONDON: COPS LOOKING FOR CLUES IN "AUDACIOUS" JEWELLERY HEIST
Thieves walked off with around $650,000 in stolen diamonds and jewellery from Central London store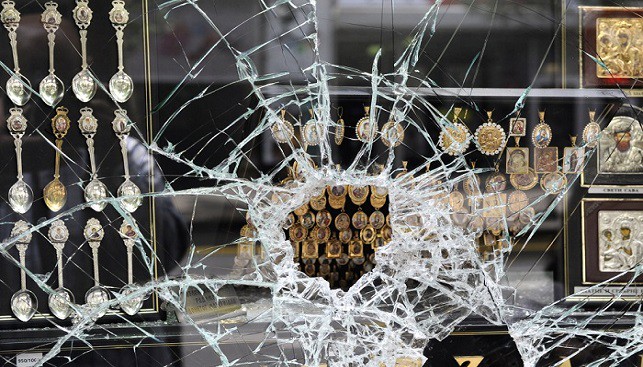 London's Metropolitan Police are still searching for suspects in what it calls an "audacious burglary" that occurred last weekend at the jewellery store of George Attenborough and Son. The thieves walked off with £500,000 (around $650,000) in stolen diamonds and jewellery, according to numerous news sources.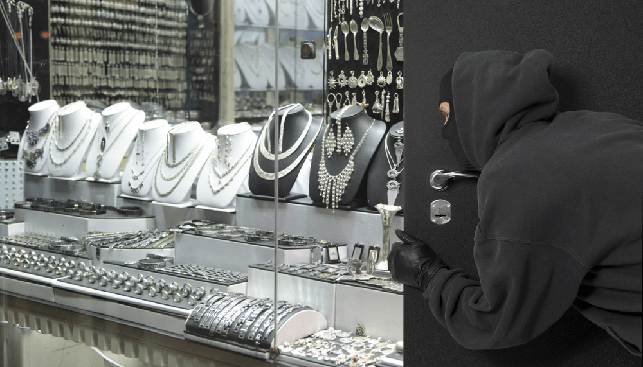 During the daring heist, which occurred on Fleet Street in central London, the robbers broke through a wall to enter the store; according to police, it seems as if the act was planned and executed with "some precision" by the robbers. Police are now urging people who were in the area "to think back" and report anything they saw that could help to capture the suspects.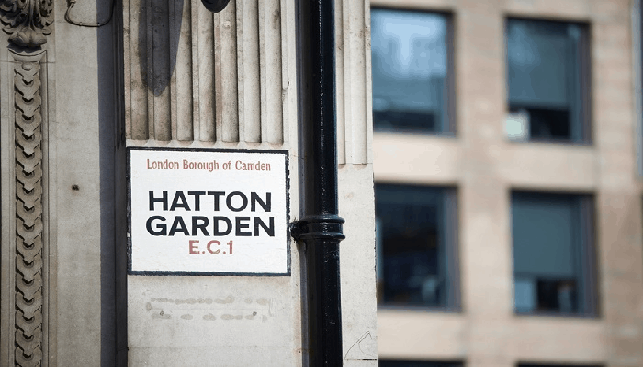 The police added that though the robbery was daring, it is nowhere near in sophistication to the 2015 Hatton Garden heist. The Hatton Garden heist, one of the biggest in London's history, occurred during the Easter bank holiday weekend in April 2015. Jewels worth tens of millions of pounds were stolen during the raid on 73 deposit boxes in Hatton Garden, London's most exclusive jewellery district. All in all, hundreds of million of dollars were taken in diamonds, jewelry and cash money.