Antwerp: AWDC Appoints David Gotlib as President
Gotlib will replace Chaim Pluczenik as president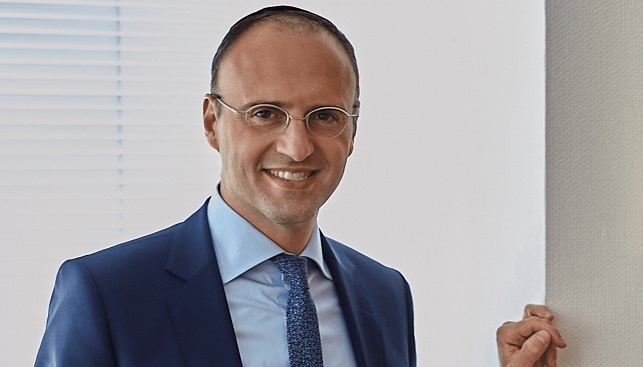 David Gotlib, of the IDRP Group, will replace Chaim Pluczenik as president of the Antwerp World Diamond Centre (AWDC), IDEX Online reports. Sahag Arslanian and Amish Jain were appointed as vice presidents. 
Gotlib, a third-generation diamantaire, said after his appointment: "Antwerp has again demonstrated its resilience to push through these difficult moments, and together with the board and the AWDC team, it will be an honor to continue the hard work of my predecessors, ensuring Antwerp can continue on a path of growth."
AWDC represents Belgium's diamond sector and has 1,600 members.