Beverly Hills: Smash and Grab Gang Run Off with $5 Million Worth of Gems
It happened in broad daylight, on a busy street in Beverly Hills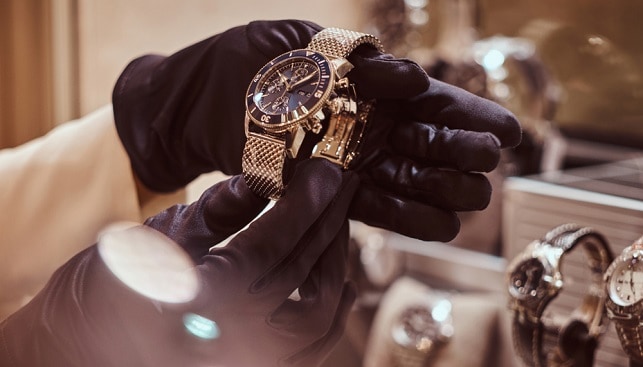 In broad daylight, on a busy street in Beverly Hills, and in front of shocked passersby, a gang of masked robbers used "sledgehammers and crowbars" to smash the window of a jewelry store and ran off with items valued at up to $5 million, IDEX Online reports.
The five men took what they could "in a matter of seconds" and fled on foot, in full view of passersby, many of whom filmed them on their smartphones. The Beverly Hills Police Department said that one of the suspects had dropped a cellphone, and said they were working on "promising leads".
According to the report, police patrols were increased around Luxury Jewels of Beverly Hills on the 200 block of South Beverly, California, USA, following the raid.