Blue Diamond from Cullinan Sells for More than $40 Million
The gem achieved a price of just over $1 million a carat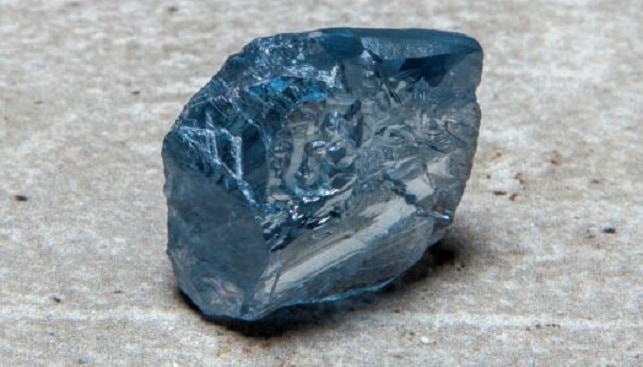 Petra has just sold a 39.34-carat blue diamond for $40.1 million to a partnership between diamond miners De Beers and Diacore, Mining Weekly reports.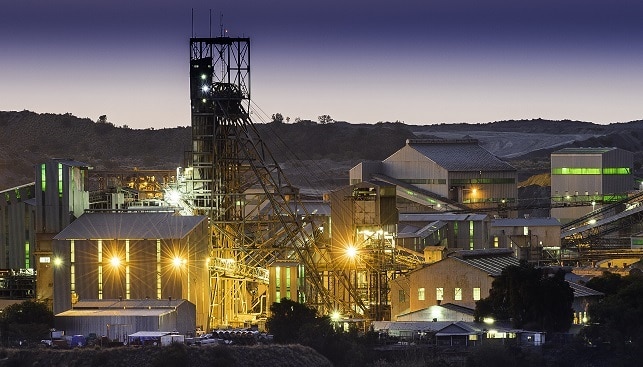 The 39.34-carat exceptional Type IIb blue diamond was mined at Petra's Cullinan mine on April 1, and has achieved a price of just over $1 million a carat.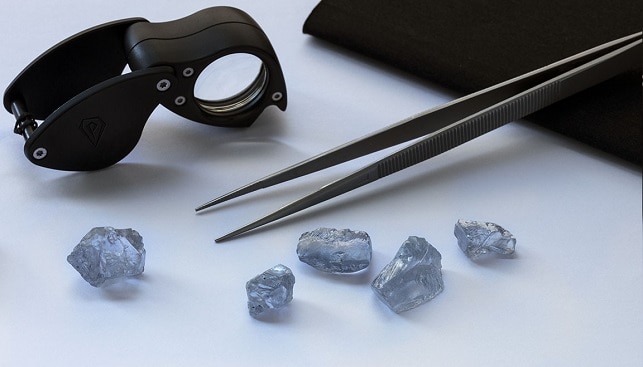 CEO Richard Duffy said that the sale of the diamond "sets a new milestone for Petra in achieving its highest price for a single diamond and follows the sale of the 299 ct Type IIa white diamond in March this year and the five blue diamonds comprising the Letlapa Tala Collection in November 2020, purchased by the same De Beers-Diacore partnership".