Botswana and De Beers to Complete New Mega Diamond Deal by April
Botswana and De Beers' huge 10-year sale agreement is expected to expire by the end of 2020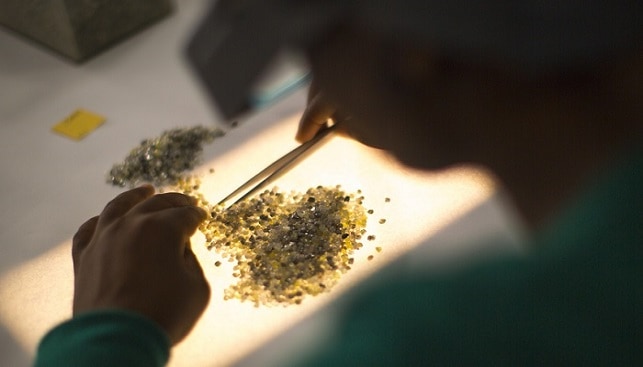 Botswana and De Beers' huge 10-year diamond sale agreement is expected to expire by the end of 2020; now, according to a report quoted by Rough & Polished, both parties expect to conclude their negotiations on a new deal by the end of April. Botswana accounts for more than two-thirds of De Beers' diamond production.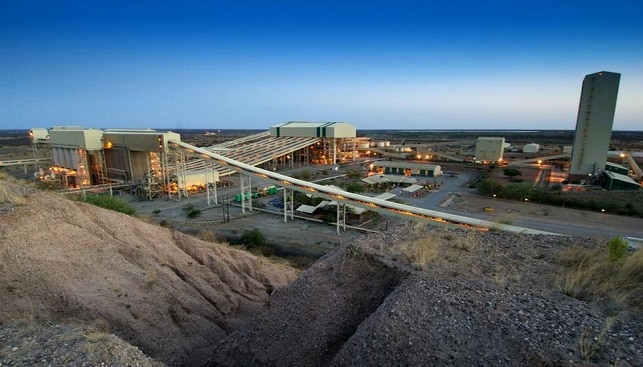 According to the current sales agreement, Botswana holds a 15% stake in De Beers, De Beers holds its diamond sales in Botswana, and Botswana and De Beers both have 50% stakes in the mining company Debswana. In addition, the government has the right to sell 10% of Debswana's production independently.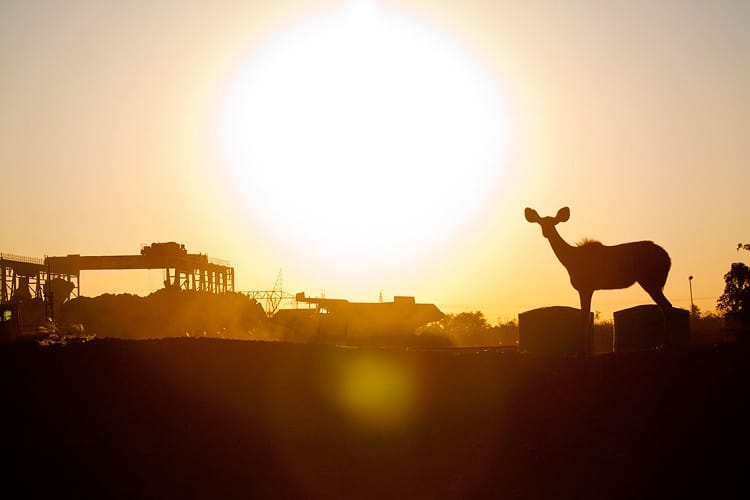 "We are looking at April, not beyond, for all of this to happen and be successfully concluded," Botswana minerals minister Lefoko Moagi is quoted as saying, "We now want further to move into the value space; the bottom end of the business which involves your valuation, your pricing, cutting and polishing, marketing, selling, jewellery making".