BOTSWANA: DE BEERS SUPPLIED ROUGH WORTH $800 MILLION IN 2016
De Beers has exceeded the local cap of rough diamonds supplied to Botswana factories in 2016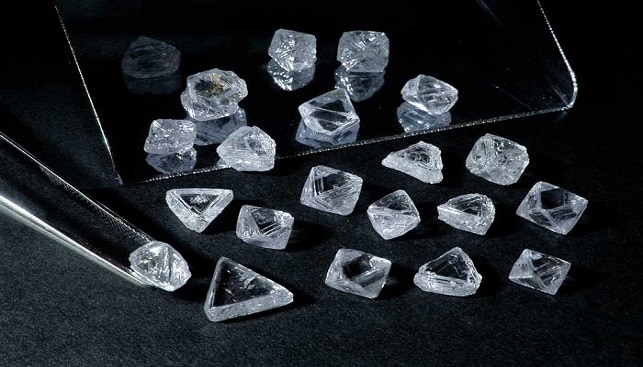 Botswana's Diamond Hub, The industry in charge of promoting diamond beneficiation in Botswana, has reported that De Beers "supplied rough stones worth more than $800 million to local cutting and polishing companies last year, exceeding the local cap", according to Rough & Polished.
In 2015, according to the report, Botswana's cutting and polishing companies received $502 million worth of rough, and $936 million in 2014.
Diamond Hub deputy director Diana Moabe said: "2015 was a challenging year for the local rough diamond and cutting polishing industry, however there was an improvement in 2016 as they acquired rough worth more than $800 million".