BOTSWANA NEW PRESIDENT VOWS TO BRANCH OUT OF DIAMONDS
Mokgweetsi Masisi, sworn in as Botswana's new President on April 1, wants to diversify the economy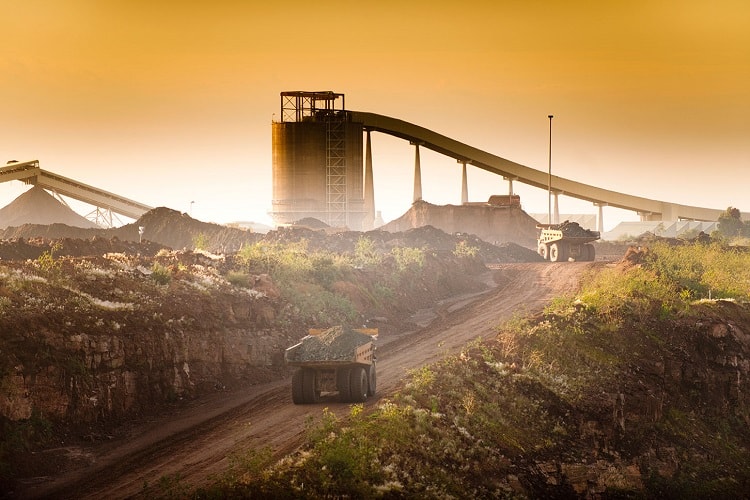 Mokgweetsi Masisi, who was sworn in as Botswana's new President on April 1, wants to reduce his country's dependence on the diamond trade while creating more jobs, according to reports quoted in Rough & Polished.
Masisi was quoted as saying: "We still seek to build a Botswana in which sustained development is underpinned by economic diversification […] one of my top priorities […] will be to address the problem of unemployment especially amongst the young". According to the report, Masisi's government "would increase access to technical education and set up initiatives in tourism, mining, beef and financial services".
According to Rough & Polished, Botswana is the world's second largest diamond producer in volume and value. In 2017, it exported rough diamonds to the tune of $4 billion.