Senior Official: "Botswana Should Not Produce or Sell Synthetic Diamonds"
According to the official, synthetics will "compromise" the value of Botswana's natural diamonds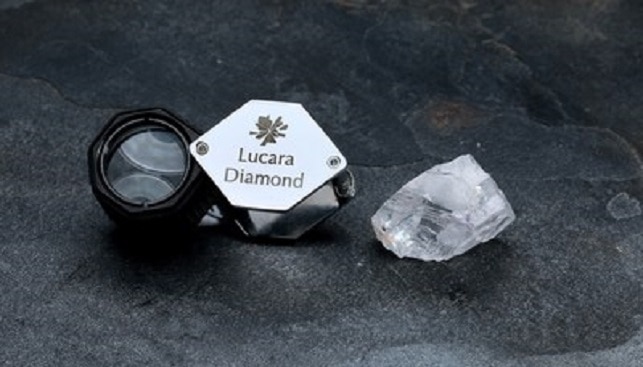 Mmetla Masire, permanent secretary at Botswana's Ministry of Minerals, said in a Parliamentary Accounts Committee quoted by Rough & Polished that Botswana cannot engage in production and sale of synthetic diamonds as this will compromise "the value of our diamonds".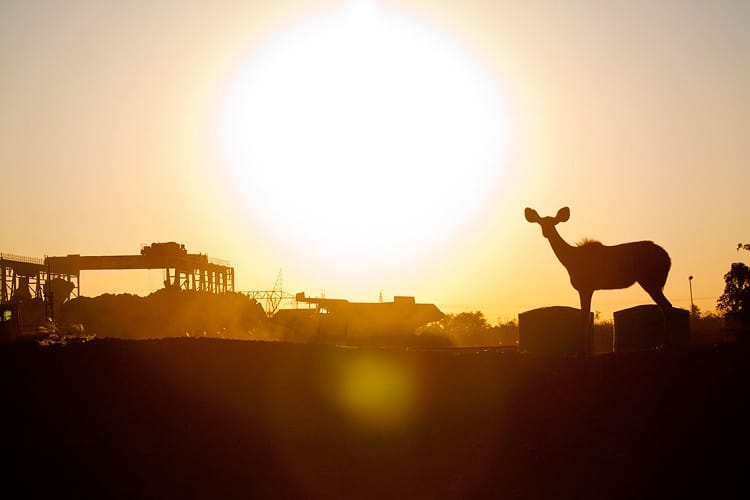 Masire said that "Botswana will send a confusing message to its customers should it decide to produce and sale synthetic diamonds". He added that the Debswana Diamond Company (the joint venture between the government of Botswana and diamond miner De Beers) is searching for other markets other than the US to sell its diamonds, including in China.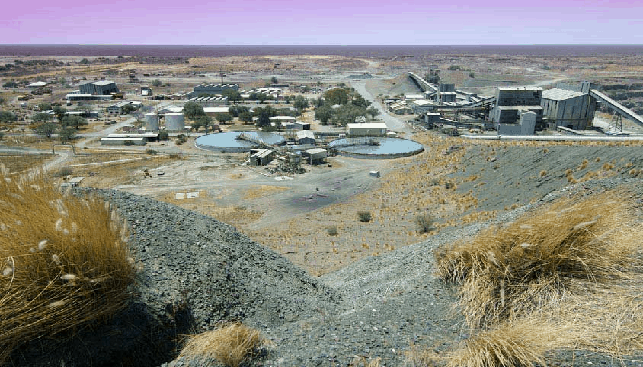 Masire "refused to provide an update on the ongoing negotiations between Gaborone and De Beers as disclosure of any information pertaining to the negotiations will potentially influence the outcome". Botswana and De Beers' huge 10-year diamond sale agreement is expected to expire by the end of 2020. Botswana accounts for more than two-thirds of De Beers' diamond production.