BOTSWANA'S OKAVANGO POSTS RECORD DIAMONDS SALES IN 2017
ODC announced a 4% jump in sales to $567 million - the highest figure since 2013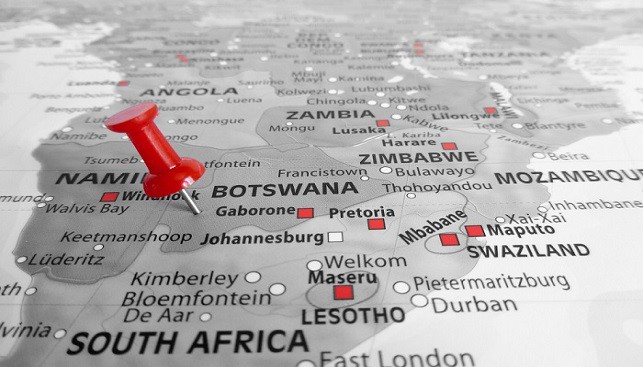 Botswana's Okavango Diamond Company (ODC) has announced a 4% jump in sales to $567 million in 2017. According to Mining weekly, this is "the highest annual sales" figure since the diamond company was created in 2013.
Okavango sold 3.41 million carats of diamonds in 2017. Managing Director Marcus ter Haar is quoted as saying that "the year was characterised by healthy demand and prices in the first half, weakening from July through to November". He added that "ODC remains cautiously optimistic for the first half of 2018".
Botswana's Okavango Diamond Company held ten tenders in 2017. It sells 15% of the diamond production of Debswana, a joint venture Botswana's government and Anglo American's De Beers.