Report: Buyers Spurn De Beers' and Alrosa's Diamonds in June
The biggest diamond miners are reportedly keeping prices at pre Covid-19 levels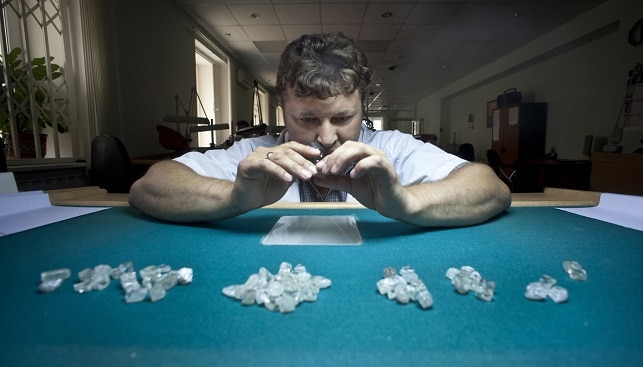 The biggest diamond companies in the world – De Beers and Alrosa  – have recorded rock-bottom sales in June "as buyers rejected their high rough prices", according to media reports quoted by Rough & Polished.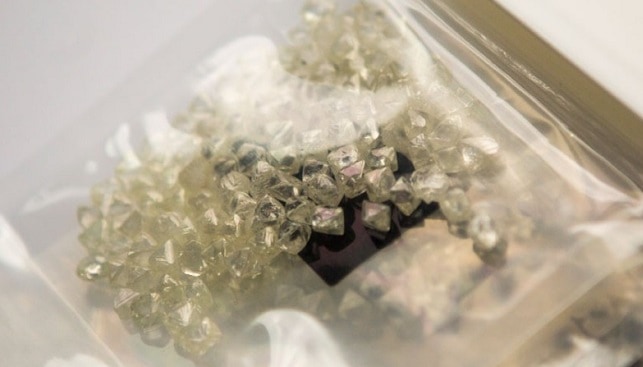 An unnamed sightholder was quoted in one report as saying that "[the major miners] want to hold on to prices, so people don't see any [incentive] to buy because it's difficult to sell and make money. [Manufacturers and dealers] are already sitting on large inventories of polished and rough". Another dealer said: "There is no appetite for rough, as factories [in India] have been operating on a very, very small capacity for a month".
While De Beers and Alrosa allegedly maintained their prices at pre-Covid-19 levels, smaller diamond suppliers conducting tenders in Antwerp "were said to have sold goods at prices ranging from 15% to 25% lower compared to February […]".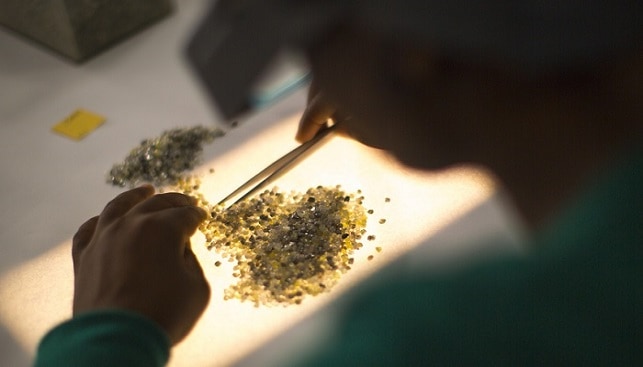 In May, Alrosa sold a total of $40.1 million worth of diamonds, compared with $15.6 million in April. Before the pandemic hit, in January, Alrosa's sales totaled $405 million. De Beers showed sales of $35 million of rough diamonds at its May Sight. The equivalent sale last year brought in $416 million.