CANADA: COURT APPROVES DOMINION SALE
Dominion Diamond announced that the Ontario Superior Court of Justice approved its acquisition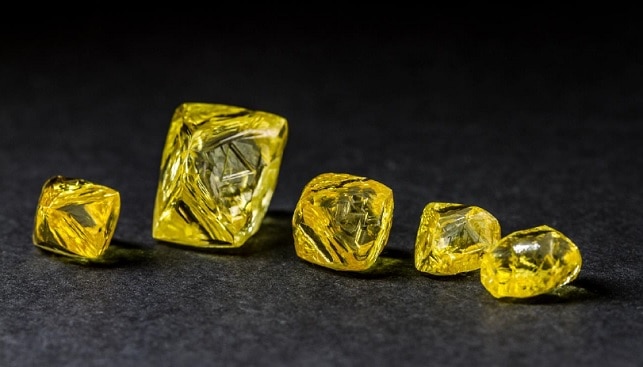 Dominion Diamond Corporation has announced that the Ontario Superior Court of Justice approved its acquisition by Northwest Acquisitions ULC, an entity affiliated with The Washington Companies. The court approved the arrangement by which Northwest Acquisitions ULC acquires all of the issued and outstanding common shares of the сompany for$14.25 per share in cash, according to Rough & Polished.
The closing of the arrangement, according to the piece, "remains subject to the company having a minimum cash balance of$150 million if closing occurs on or before November 30, 2017, or$200 million if closing occurs after November 30, 2017".
Assuming the timely satisfaction of these closing conditions, the arrangement is expected to close in the fourth quarter of calendar 2017.