CANADA: THIEF OF $400,000 WORTH OF DIAMONDS GETS 18 MONTHS IN JAIL
A man who stole diamonds from Diavik sorting facility gets sympathy from judge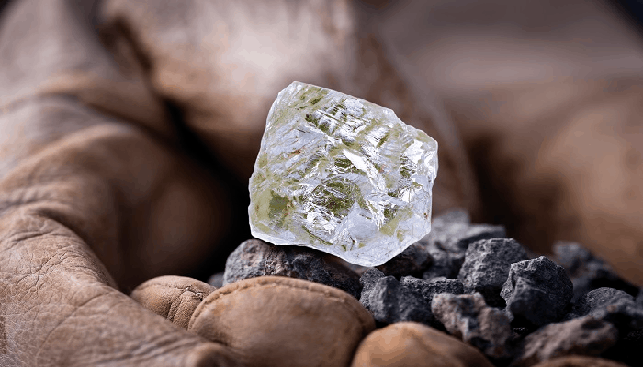 Samson Mkhitaryan, a 40 year old man who stole 29 diamonds worth around $400,000 from a Diavik Diamond Mine sorting facility in Yellowknife, will spend the next 18 months in jail, according to CBC Canada.
Mkhitaryan worked at the sorting facility, and according to prosecutors, stole the diamonds between December 2017 and February 2018. According to the report, The judge described the theft as the largest in the history of the Northwest Territories in Canada. Mkhitaryan was seen taking the diamonds on security video footage and put them in his pocket. Last February, the Diavik diamond mine contacted police after having watched the video. Mkhitaryan was detained, instantly confessed, and showed police the diamonds he had hidden in his home plumbing system. All 29 diamonds were recovered.
Mkhitaryan, who immigrated with his wife from Armenia 20 years ago, was "under great financial pressure" when he stole the diamonds, and wanted to use to proceeds to help care for his mother in Armenia, according to the judge. She was recently diagnosed with cancer, and her son "stole the diamonds to help pay for her care". The judge was sympathetic to Mkhitaryan's circumstances and recommended him for early release.