CARNEGIE INSTITUTION SUES LGD PRODUCERS OVER PATENTS
The Carnegie Institution of Washington claims it invented the CVD process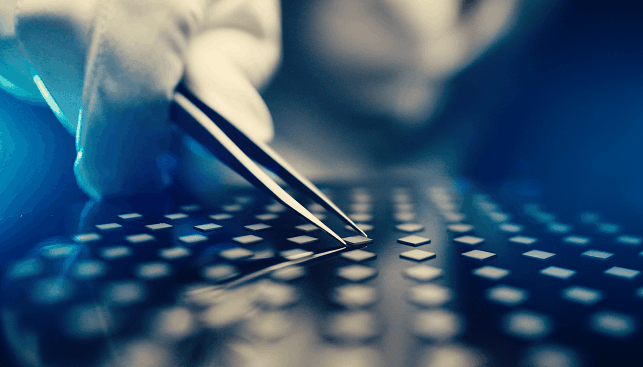 The Carnegie Institution of Washington, which funds and performs scientific research since 1902, is suing lab-grown diamond manufacturers for patent infringement, IDEX Online reports.
The three lawsuits, filed in Manhattan federal court in New York, were filed by Carnegie and M7D Corp., which licenses the technologies, against six companies. Carnegie and M7D Corp. are "seeking cash compensation and court orders blocking unauthorized use of two patents", according to the report.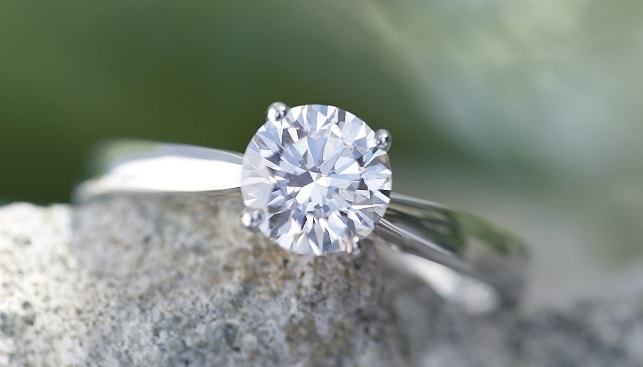 According to one complaint, Carnegie "invented and patented technology using a chemical vapour deposition (CVD) process, specifically a microwave-plasma CVD (MPCVD) process, to control diamond growth from a diamond seed, atom by atom, to the highest purity and quality".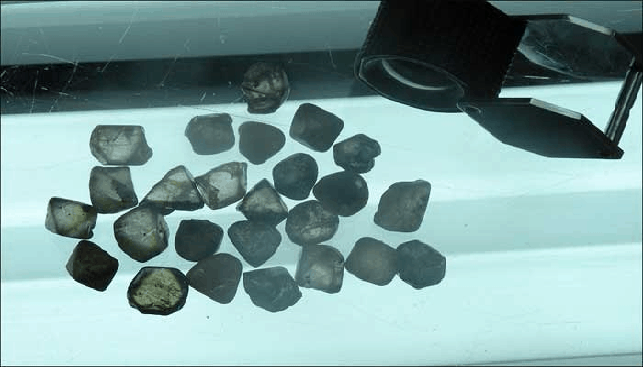 One complaint was filed against Pure Grown and IIa Technologies. Another was filed against ALTR and its parent, RA Riam Group. A third suit targets Mahendra Brothers Exports and its parent, Fenix Diamonds.