Chinese Manufacturer Makes Largest Ever CVD Lab-Grown Diamond
The 12.75 carat stone lab-grown diamond has "exceptional chemical purity"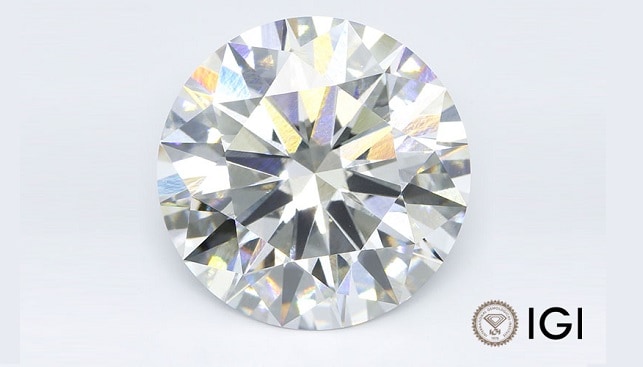 A Chinese manufacturer called Shanghai Zhengshi Technology has produced a 12.75 carat CVD lab-grown diamond – the largest to ever be certified according to IGI Hong Kong, IDEX Online reports.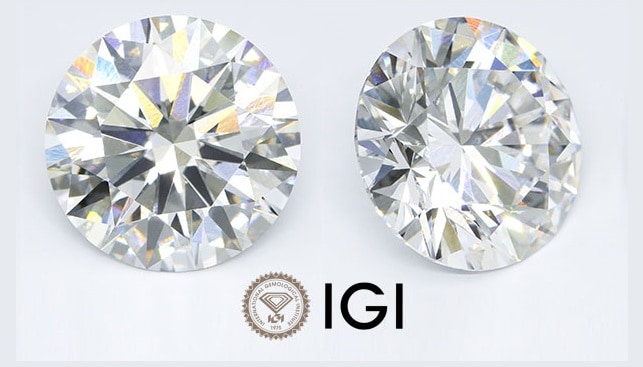 The Type IIa diamond is graded as F color and VVS2 clarity. It was cut from a 46.20-carat rough CVD stone grown by the same company. According to IGI gemologists, the stone has "exceptional chemical purity and transparency, triple-excellent marks in cut-quality and finish, and no signs of any post-growth treatments".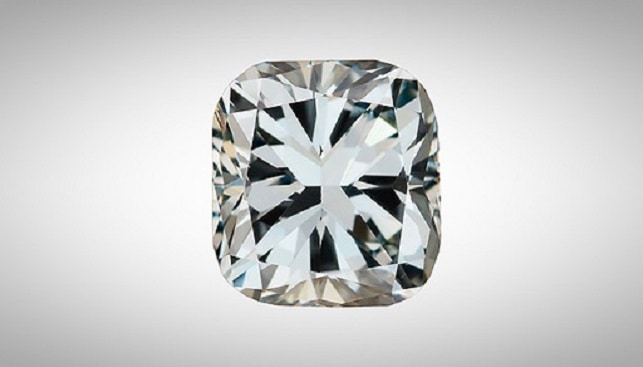 Bob Van Es, managing director of IGI Hong Kong, said: "A laboratory grown diamond of this carat weight, with such a high clarity and color grade is a remarkable achievement in the area of CVD cultivated diamond technology.