CIBJO EXAMINES THE IMPACT OF POLITICAL EVENTS ON PRECIOUS METALS
The report looks at how outside forces affect the prices of precious metals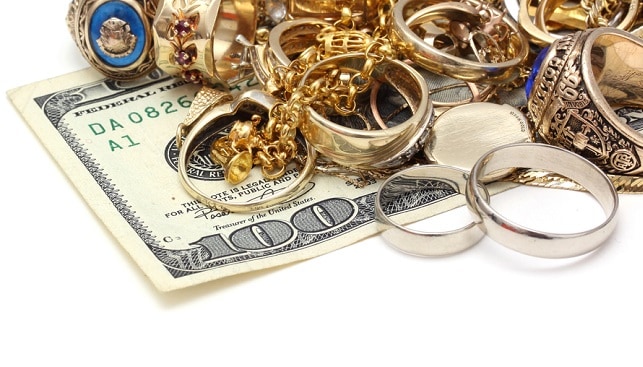 Ahead of the 2018 annual congress organized by CIBJO in Bogotá, Colombia, from October 15 to 17, the World Jewellery Confederation has now released the second of the CIBJO commissions' Special Reports. This one, according to CIBJO, deals with the influence by outside forces – political, regulatory or the result of decisions by the International Standards Organisation – on the price of precious metals prices.
The report, prepared by CIBJO Precious Metals Commission headed by Huw Daniel, "specifically looks at the difficulties encountered in predicting the trajectory of precious metals prices because they tend to be influenced by outside political events". It also looks at the changes affecting the sector following the newly released Jewelry Guides by the FTC (US Federal Trade Commission).
The report claims that "unlike diamonds and other gemstones, where prices are almost exclusively a function of supply and demand in the jewellery markets, precious metals are also safe haven assets, and as such are subject to forces that simultaneously are driven by both psychology and economics".