CITIGROUP: PRICE OF GOLD COULD REACH $2,000 AN OUNCE
The last time prices passed the $1,900 an ounce was in 2011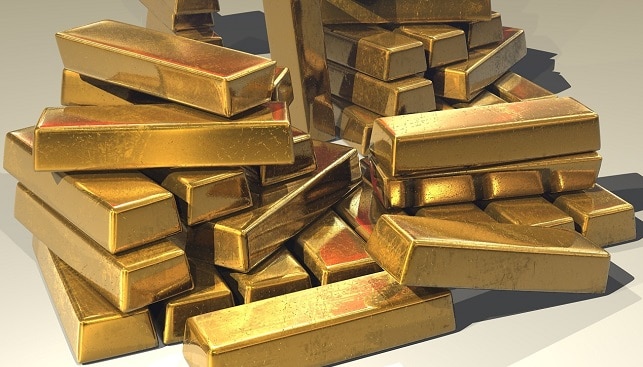 The multinational investment bank and financial services corporation Citigroup claims in a recent report that the price of gold could reach a record high $2,000 within the next two years. The last time prices passed the $1,900 an ounce was in 2011.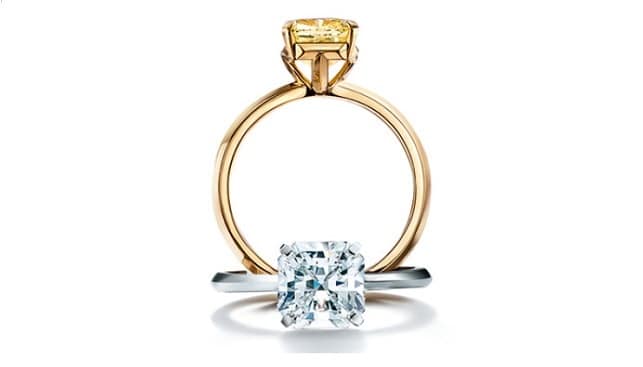 According to the report, quoted in IDEX Online, the surge in price "is due to fading US economic growth, interest rates cuts, uncertainty about the upcoming presidential elections and a weakening economy".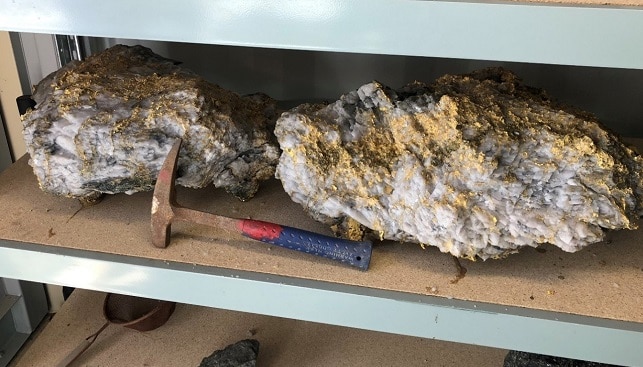 In its report, Citigroup said: "We expect spot gold prices to trade stronger for longer… posting new cyclical highs at some point in the next year or two". In Q2 2019, the World Gold Council (WGC) reported that gold demand grew to 1,123 tons – a rise of 8% on the same period last year.