Sotheby's Makes History with Most Expensive Crypto-Diamond Ever Sold
The 101.38-carat gem sold for $12.3 million in a cryptocurrency transaction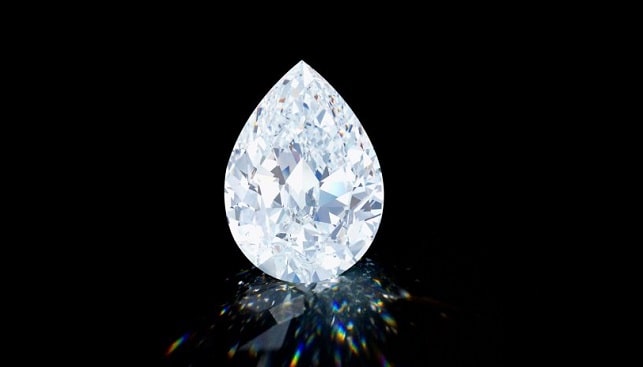 Sotheby's Hong Kong made history recently when it sold a 101.38-carat diamond for $12.3 million – the most expensive gem ever sold in a cryptocurrency transaction, according to IDEX Online.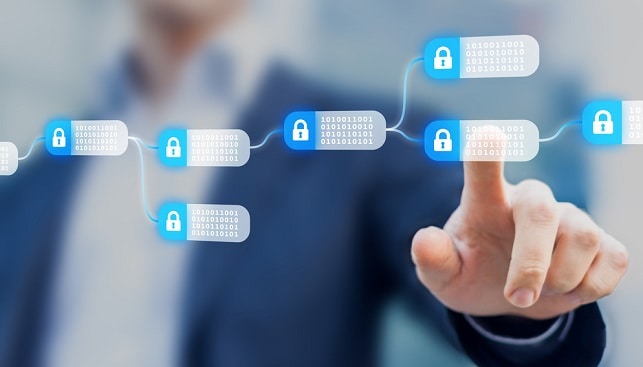 "The Key", as the stone is called, is a pear-shaped D-color Type IIa diamond, which will be paid for in Bitcoin or Ethereum by an anonymous buyer. It is the second most expensive physical item ever sold for cryptocurrency after Banksy's "Love is in the Air" painting, which sold for $12.9 million last May.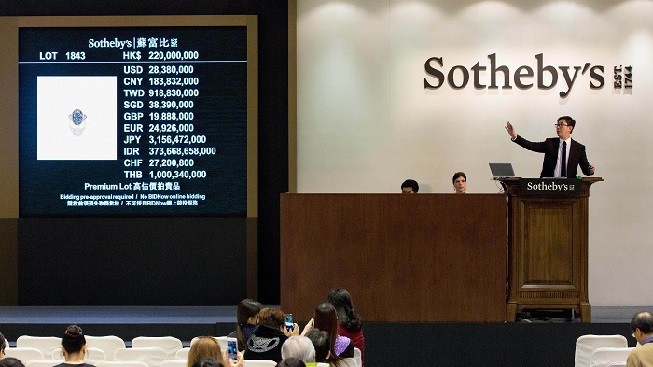 Wenhao Yu, deputy chairman of Sotheby's jewelry department in Asia, commented on the sale: "By introducing this innovative payment option to our luxury sale, we open up new possibilities and expand our reach into a whole new clientele, many of whom are from the digitally savvy generation".