165 YEARS, TWO NEW CUTS: ROYAL ASSCHER CELEBRATES ITS ANNIVERSARY
Royal Asscher is celebrating its 165th anniversary with the introduction of two new cuts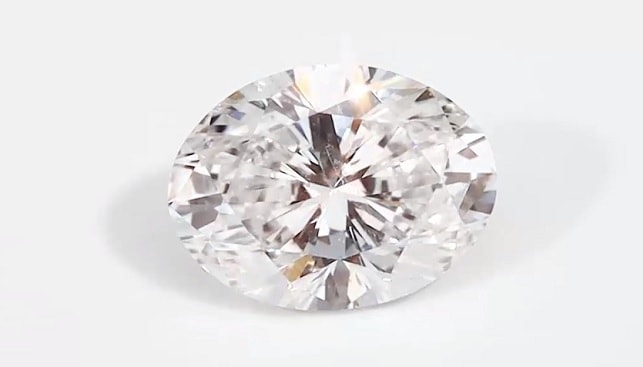 Amsterdam-based diamond firm Royal Asscher is celebrating its 165th anniversary with the introduction of two new cuts: the Royal Asscher Oval Cut and the Royal Asscher Cushion Cut.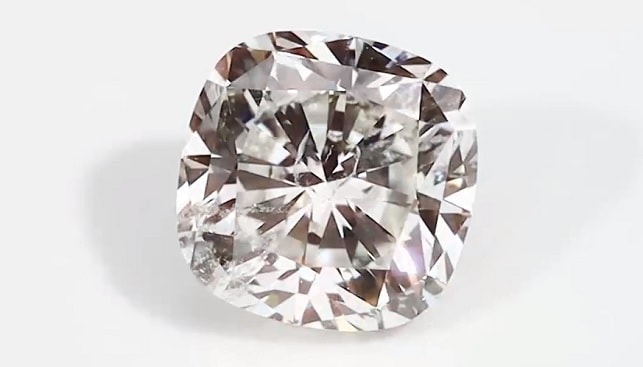 According to IDEX Online, the company also launched a new website which offers an "immersive experience into the brand's diamond roots", stories and history as well as its – now – four signature patented diamond cuts. Royal Asscher also plans to launch a new social media plan to increase its visibility across Facebook, Instagram and Pinterest.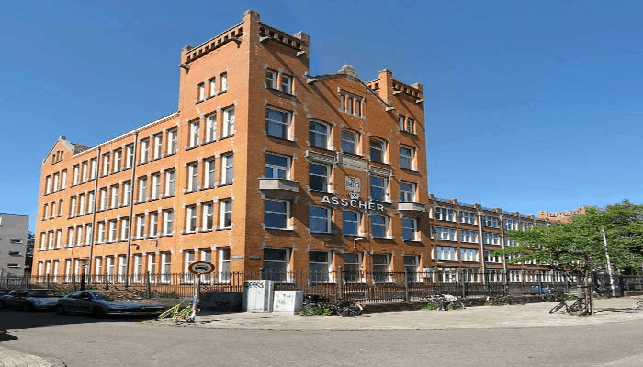 Joseph Asscher, the founder of Royal Asscher, cut two of the top three largest diamonds in the world – the 3,106-carat Cullinan Diamond and the 995-carat Excelsior Diamond. The company is also widely known for inventing the Asscher Cut, "currently one of the diamond industry and trade's most popular, generic fancy diamond cuts", according to the company.