CZECH NATIONAL DIAMOND COLLECTION DISCOVERED AS FAKE
An audit found that half of the museum's collection is fake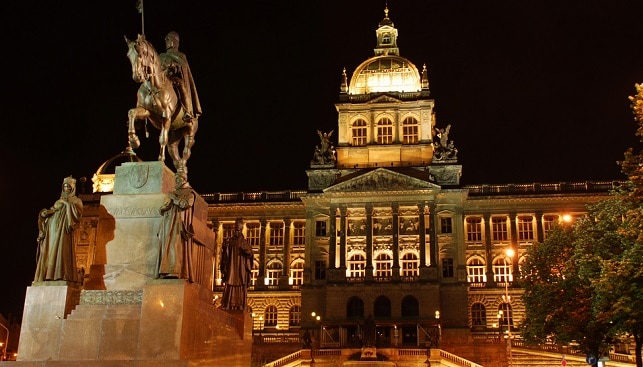 A collection of diamonds and other precious stones at the Czech National Museum have been discovered as fakes during a routine audit, according to several news reports.
The audit, which will be completed in 2020, has gone through 400 of the museum's 5,000 precious stones and minerals accumulated by the museum in the last 50 years. It found that 5-carat diamonds and 19-carat sapphires, thought to be worth millions of dollars, were actually fake. Until now, half of the museum's collection has been found to be fake. The museum still doesn't know whether they fell prey to con artists during the acquisitions or whether the diamonds have been switched over the years.
The discovery was made as the museum, located at the top of Wenceslas Square in Prague, prepared for its reopening after seven years of reconstruction to mark the 100th anniversary of the formation of Czechoslovakia.