DATES ANNOUNCED FOR HONG KONG WORLD DIAMOND CONGRESS IN 2020
The event will start November 2, 2020, and run to November 5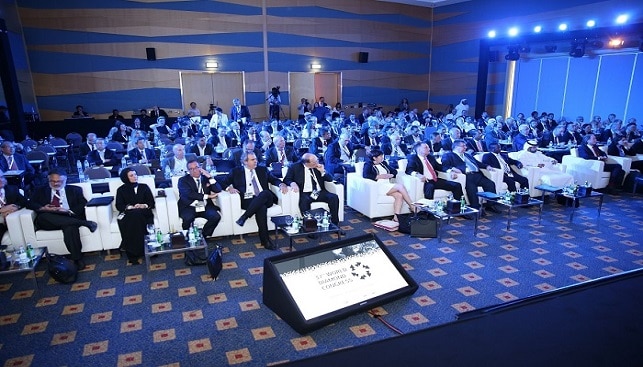 The World Federation of Diamond Bourses (WFDB) and the International Diamond Manufacturers Association (IDMA) have announced the dates for the World Diamond Congress which will take place in Hong Kong. According to Diamond World, the event will start November 2, 2020, and run to November 5.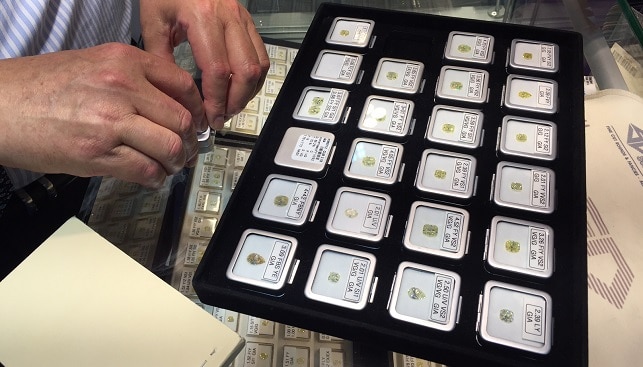 WFDB President Ernie Blom and IDMA President Ronnie VanderLinden said in a joint statement: "[…] We have not held the Congress in Hong Kong for a number of years, so I am delighted that we will be returning to this exciting and vibrant city which is also the gateway to the vitally important Chinese market".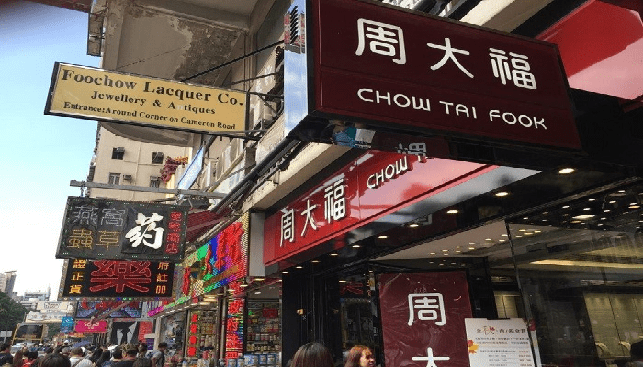 Blom added that the World Diamond Congress is "[…] a very important event where sensitive industry topics are debated with global input and decisions made", and Vander Linden added: "The midstream of the diamond pipeline is under the greatest pressure that it has experienced for many years. It is vital that we have a full attendance, with members from across the world, to discuss this challenge and how we go forward".