De Beers' CEO Sees "Good Signs" for the Diamond Industry in 2022
Cleaver: "it's absolutely clear that consumers love this product as much as they ever did"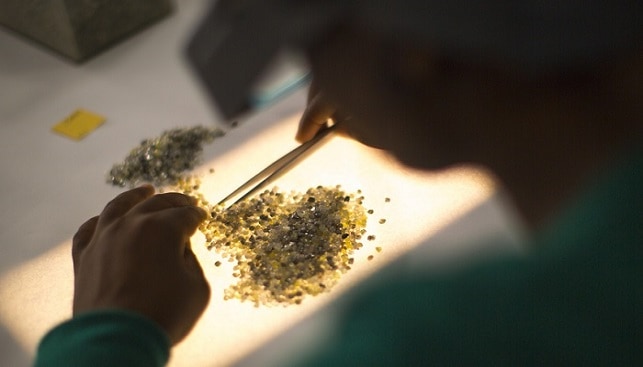 In an interview he gave to JCK recently, quoted by Art of Jewellery, De Beers' CEO Bruce Cleaver spoke about expected trends in the diamond industry in 2022 in light of the regressing COVID pandemic in many parts of the world and the Russia-Ukraine conflict.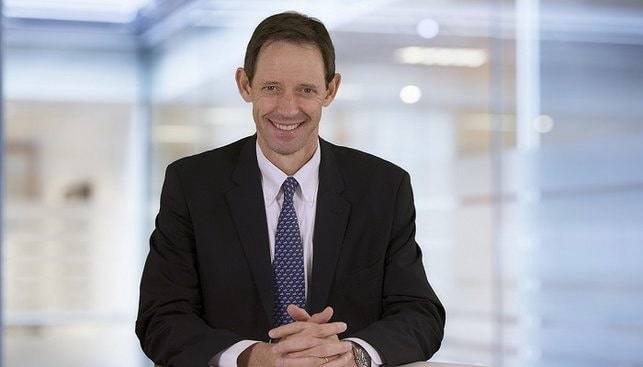 "We have seen tremendous demand, in particular in America in the last 18 months, and that has been driven by a lot of factors, some external and some internal. The stimulus, people not traveling—all those things are probably not repeatable," Cleaver said and added: "I don't think we'll see the same levels of demand we've seen in the last 18 months, but there are some good signs."
According to Cleaver, the good signs include an excellent balance between the levels of inventory in the midstream, and rough and polished in the downstream. He added that the financing in the mainstream is in good shape and that "it's absolutely clear that consumers love this product as much as they ever did."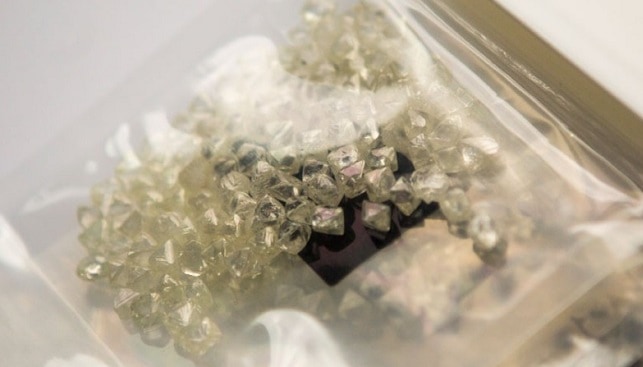 Asked for a message for the market, Cleaver said that the industry should "think back to 18 months ago, how dire it was, and think back to how it is now. People in the diamond industry sometimes have short memories. We should remember we've been through tough times. We are in a much healthier place, and while we live in a world that's quite cyclical, I think the fundamentals are good for us."
In other De Beers related news, reported by IDEX Online, the miner has announced that its Sights are returning to Gaborone, Botswana, "after almost two years of Covid disruption." According to reports, the Sights are returning to Botswana starting March 2022.