DE BEERS TO PROVIDE CIRCA WITH DIAMOND DETECTION TECH
De Beers' tech will be rolled out across CIRCA's global offices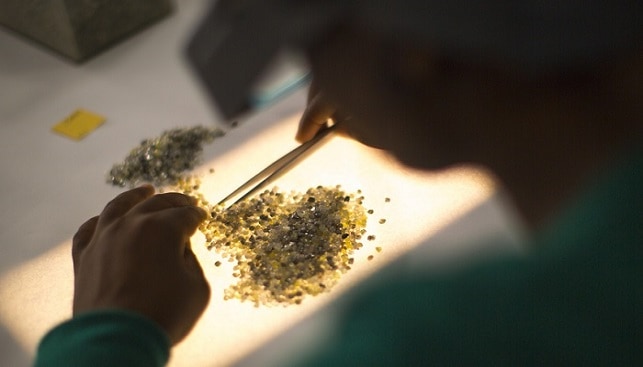 Mining giant De Beers will provide proprietary diamond detection technology to CIRCA – a global buyer of pre-owned fine diamond jewellery and watches, Diamond World reports.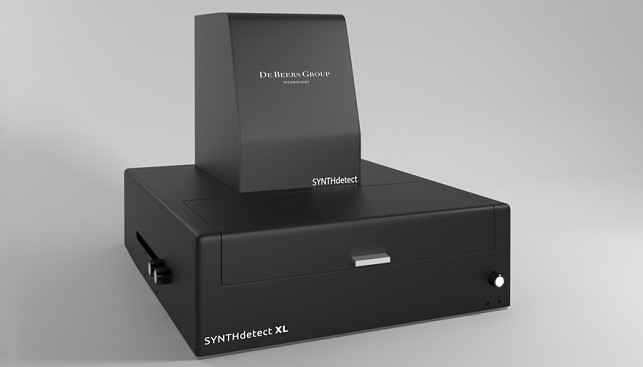 De Beers' tech will be rolled out across CIRCA's global offices "to provide CIRCA's buyers with assurance that the diamonds contained in the jewellery and watches they purchase are natural diamonds". The two companies will also collaborate on joint educational events for CIRCA clients in Asia, Europe and the US as well as advanced diamond appreciation courses to CIRCA clients.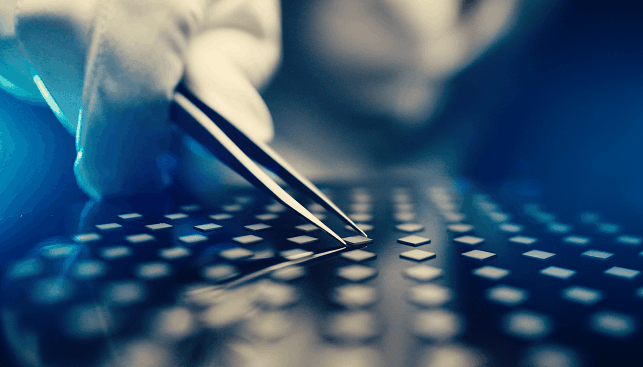 Oren Schneider, CEO of CIRCA, said: "[…] By partnering with De Beers Group, the preeminent name in diamonds, and by using its cutting-edge diamond detection equipment in our locations, our buyers are able to assure sellers that their diamonds are natural. We'll also be able to clearly identify and avoid buying any diamonds which are not natural at the time they are submitted".