De Beers: Diamond Demand "Stronger than Expected" in Q4 2021
US and China are key factors in driving diamond demand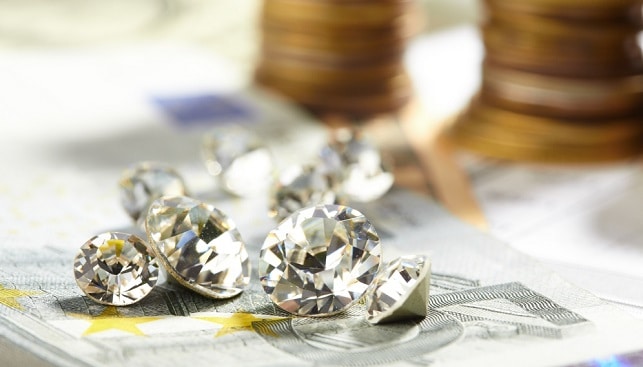 Richard Steenkamp, De Beers' senior sales manager for South Africa, recently told Mining Weekly that diamond demand "bounced back stronger than expected in the fourth quarter of 2020".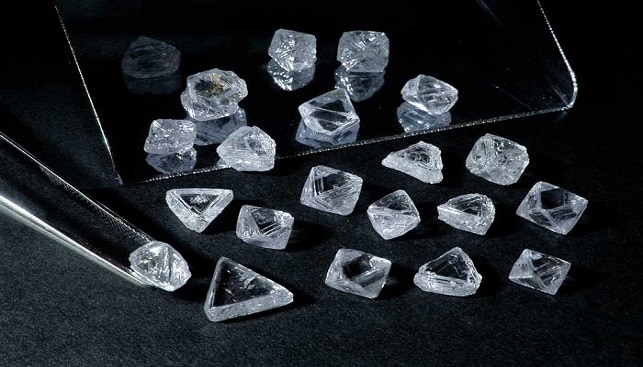 Steenkamp attributed increased demand to China's and the US' continued consumption recovery and added: "Much of this recovery is attributed to the key holiday selling season for diamond jewellery, which outperformed the expectations of market analysts". He told the website that, at the start of the pandemic in April 2020, expectations were far more pessimistic. "Lockdowns, travel restrictions and economic uncertainty contributed to lower diamond jewellery sales, which saw a global decrease of about 15% in 2020, but most of the decline happened in the first and second quarters", the report adds.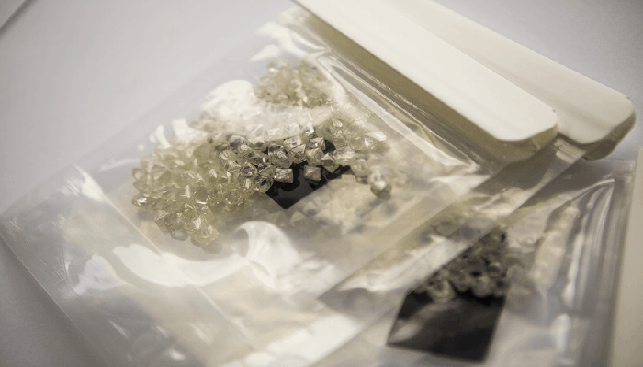 "In such difficult times, gifting becomes more prominent – especially when people can't see each other. Moreover, diamonds have a high emotional value attached to them, and we are uniquely positioned to provide consumers with that connection and joy", Steenkamp explained.
Read the full interview here.