KEY MINING PLAYERS JOIN FORCES IN BOTSWANA
Anglo American, De Beers back local development program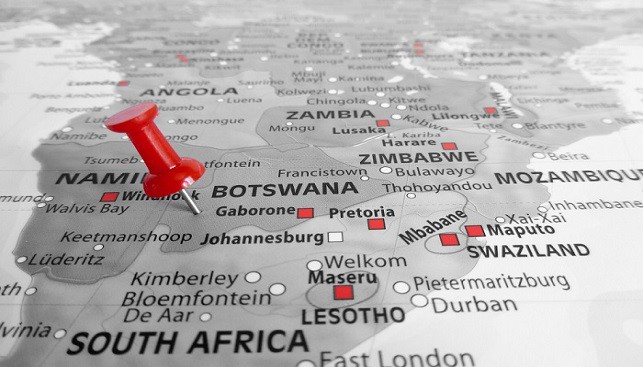 Mining giants Anglo American, Debswana and De Beers Global Sightholder Sales have joined forces with the Botswana government, signing a memorandum of understanding to continue expanding the Tokafala Enterprise Development Program, geared towards promoting economic diversification and Botswana, Diamond World News reported.
Launched in 2014, Tokafala strives to promote job creation in Botswana and to support the growth of small and medium-sized enterprises through personalized business mentoring and facilitating access to finance and marketing ventures.
The program has been billed as "a key priority for the government."
The partnership has so far delivered significant improvement for participating businesses, noting an average improvement of 39% in revenue for participants. The program has also supported more than 1,500 jobs and directly created over 280 jobs.