De Beers: Diamond Journey "Crucial" for Consumers
Buyers "are now conscious about what they buy and the brands they associate themselves with"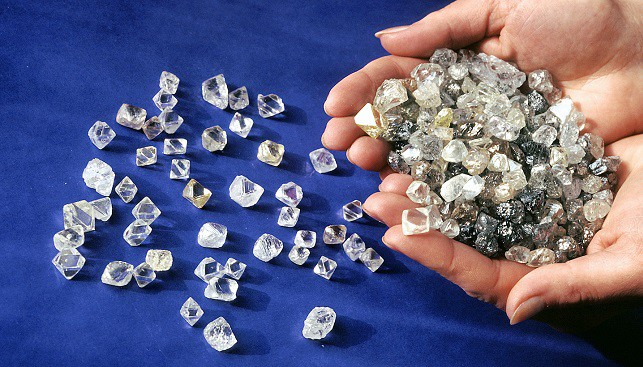 In a webinar of senior diamond figures and analysts held last week, De Beers' VP of corporate affairs and government relations Pat Dambe said that diamond jewellery buyers "are now conscious about what they buy and the brands they associate themselves with in terms of sustainable and ethical purchases", according to Rough & Polished.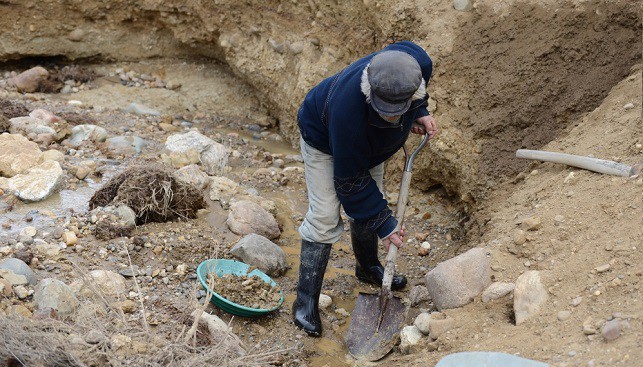 Dambe said that the diamond journey – from nine to finger – "is crucial for a consumer in terms of transparency and provenance".
In other De Beers news, IDEX Online reports that negotiations between De Beers and the Botswana government to strike a new 10-year agreement have been "delayed by COVID-19 travel restrictions".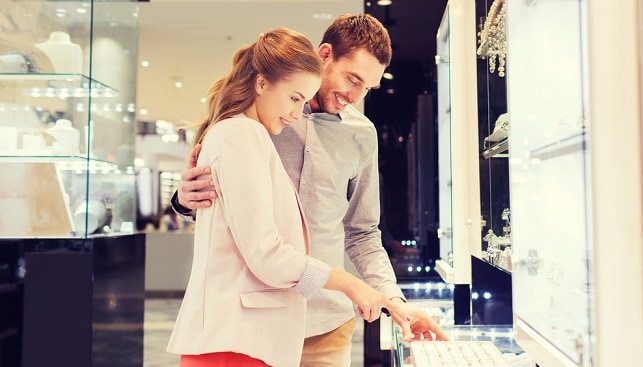 De Beers and the Debswana Diamond Company share a 50/50 stake in all diamond mining in Botswana. Now, the government says "negotiations may not be completed before the end of the current agreement at the end of December".