DE BEERS' IIDGR TO START SELLING SYNTHETIC TESTING DEVICE
IIDGR will begin to roll out its SYNTHdetect device this month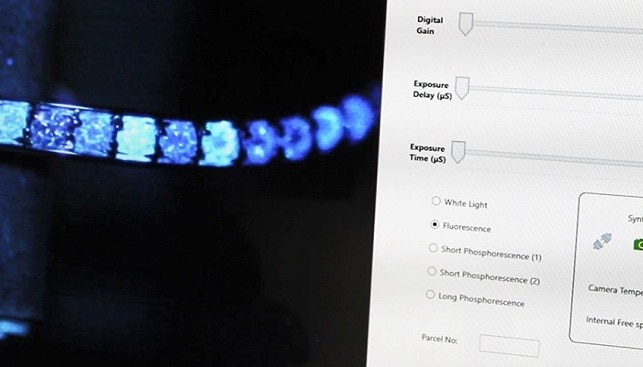 International Institute of Diamond Grading and Research (IIDGR), owned by De Beers, has announced that it will begin to roll out its SYNTHdetect device this month. SYNTHdetect can test diamonds set in jewelry to determine whether they're synthetic.
According to Gem Konnect, the device is priced at $16,250 and "uses IIDGR's patented luminescence technology to rapidly and simultaneously screen stones set in a wide range of jewellery pieces, without the need for a probe".
IIDGR President Jonathan Kendall said, "Since unveiling SYNTHdetect in June, we have already received significant interest and pre-orders from many of the world's leading jewellery retailers […] with the industry's lowest referral rate, SYNTHdetect dramatically reduces the need for additional off-site testing, making it the ideal solution for retailers and jewellery manufacturers".