DE BEERS ADVANCES TO PILOT PHASE IN BLOCKCHAIN TECHNOLOGY
De Beers is progressing in the development of its blockchain technology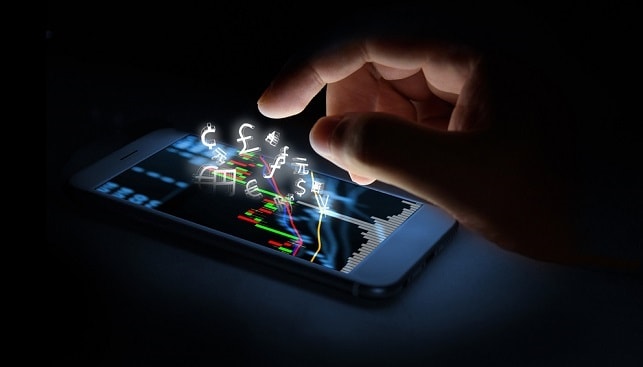 In a statement released last December, De Beers CEO Bruce Cleaver announced that the company is investing in new technology – a blockchain driven platform "that will provide a single, immutable record that traces a diamond's individual journey through the value chain". Now, De Beers is announcing that it is progressing in the development of the technology, according to IDEX Online.
In a recent statement, Cleaver said: "Following the success of an initial proof of concept trial that resulted in a working prototype, a pilot is now underway involving a small number of participants. The pilot will identify key insights and opportunities for enhancement and assess how the platform can be integrated with existing systems and processes, in advance of a full launch later this year".
During this phase, De Beers is addressing "key considerations", such as "the protection of commercially sensitive data, streamlining processes at various stages of the value chain, and providing further assurance for those that finance the industry".
De Beers previously said that the new platform, to be developed in consultancy with global industry leaders, will allow "for a highly secure digital register that creates a tamper-proof and permanent record of interactions". The platform will create benefits for both buyers and sellers, according to Cleaver, since "participants can be confident that a transaction occurred, but safe in the knowledge that the sensitive data remains between them and their counterparty".