Report: De Beers Raises Rough Prices Again in July
De beers raised its prices by about 5%, according to sources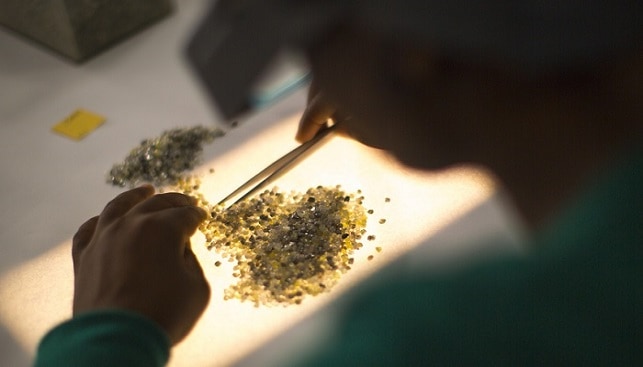 The rising demand for rough and polished stones has apparently led mining giant De Beers to raise prices for its rough diamonds yet again in July, Rough & Polished reports.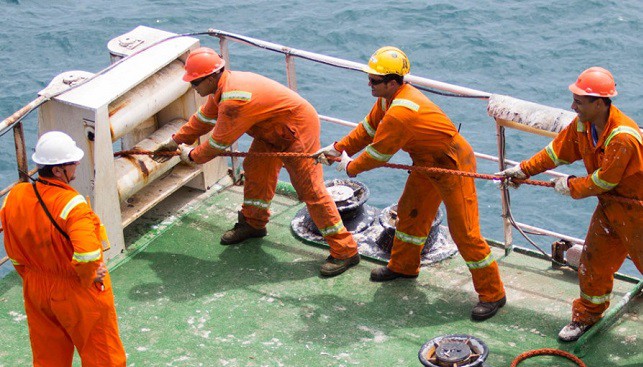 De beers raised its prices "by about 5%", according to sources who talked to Bloomberg. Most hikes were for "higher-quality stones". De Beers' prices have been steadily rising since the beginning of 2021.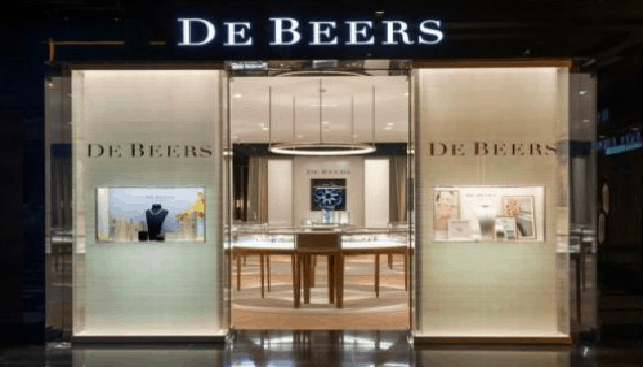 According to the original report, "the company is now cashing in on resurgent demand from its customers, the mostly family-owned businesses that trade, cut and polish the stones. Buyers have been replenishing supplies and are competing fiercely for goods needed to keep factories running. Consumer demand remains strong and prices of polished gems are also rising".