De Beers Increases Rough Prices for Third Sight Straight
According to insiders, in its recently concluded 2nd Sight, De Beers has increased prices by 4%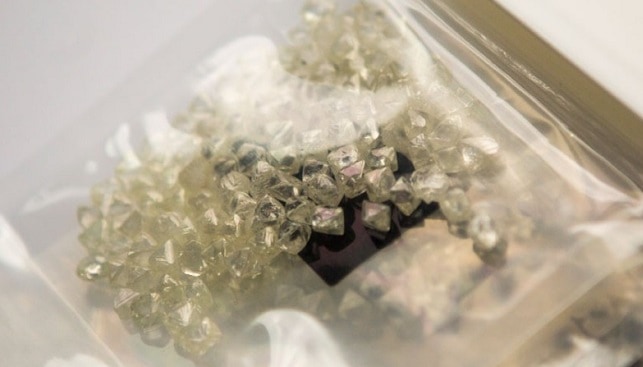 As demand for rough diamonds keeps improving, giant mining De Beers has reportedly  increased prices for the third Sight in a row, IDEX Online reports.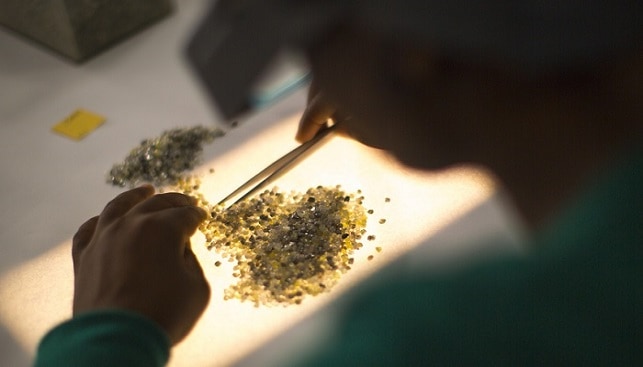 According to insiders, in its recently concluded 2nd Sight of the year, De Beers has increased its prices by 4%. Prices were also increased 5% in the 1st Sight of the year,  in which De Beers sold $650 million worth of rough diamonds, marking the highest sales revenue since January 2018.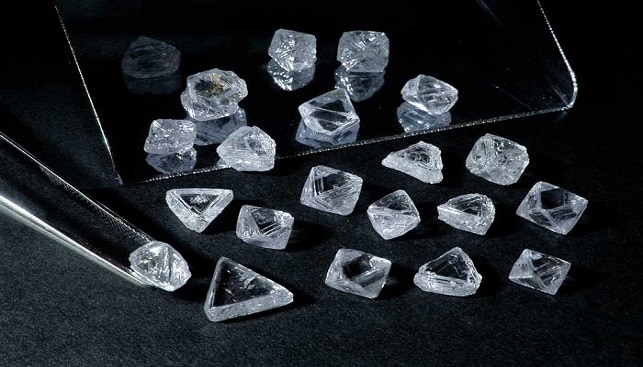 In other De Beers related news, the miner reported that its core earnings fell 25% year-on-year  to $417 million in 2020. According to IDEX Online, the fall is attributed to "the impact of the lower sales volumes and the lower rough price index reducing margins in both the mining and trading business, particularly in the first half of the year". De Beers total revenue eased 27% to $3.4 billion in 2020.