New York Company Launches $67,000 Diamond Bar for Investors
The price of Diamond Standard's diamond bar "will fluctuate with the markets"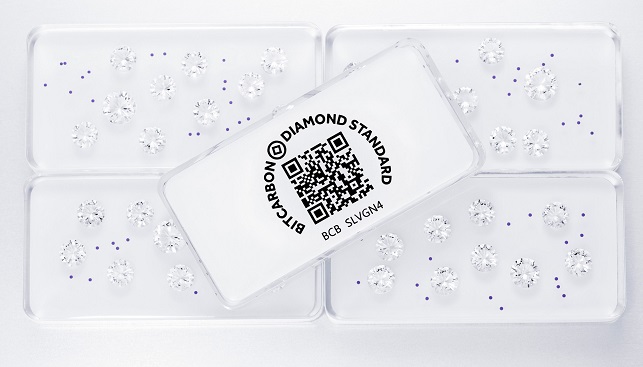 New York-based Diamond Standard, producer of an exchange-traded, regulated diamond commodity, is now offering investors a higher-value diamond bar, starting at $67,200, IDEX Online reports.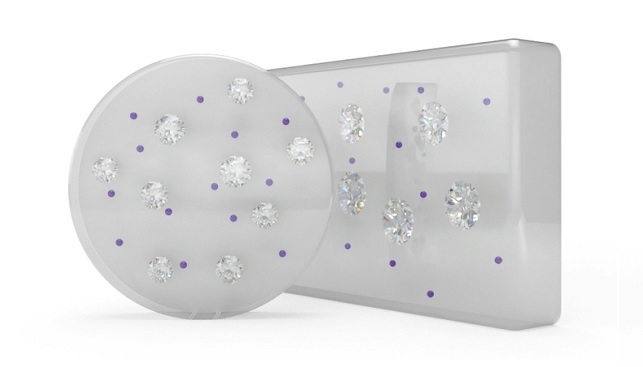 The 70mm by 35mm transparent bar has "a set of certified natural diamonds with identical geological scarcity" – from 0.76 to 2.05 carats each – and has an initial value of $67,200. The price, according to the report, "will fluctuate with the markets." Diamond Standard is selling $75 million worth of bars.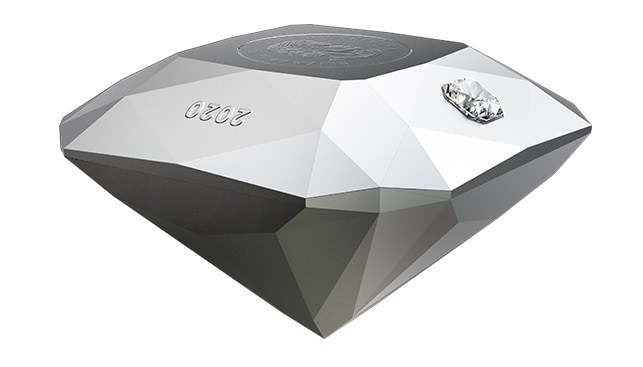 In the past, the company launched the Diamond Standard coin, which contains 0.18 to 0.75 carat stones. These have appreciated by 34% since the $25 million IPO in March 2021.