India: Ahead of the Holidays, Diamond Factories to Stay Open Over Diwali
No break for them: Diamond artisans to work to "fulfill export orders"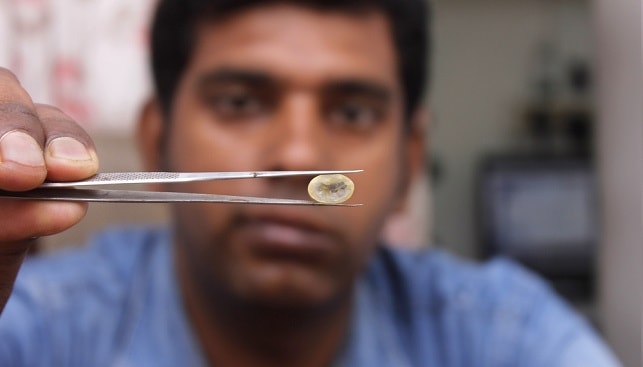 Diamond factories in Surat, India, the world's cutting and polishing capital, will remain open during Diwali's traditional two-to-four break in order to "fulfill export orders", according to IDEX Online. The Diwali holiday starts November 14.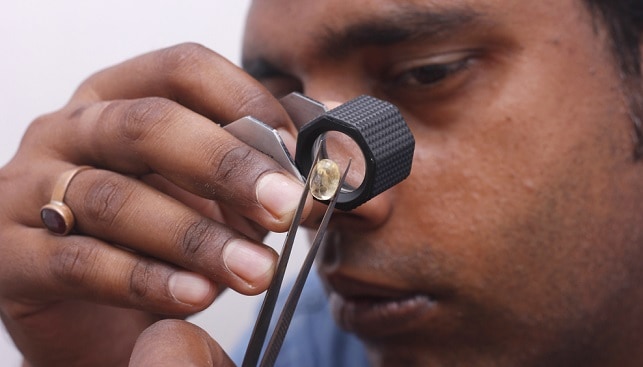 The report says that "an estimated 650,000 artisans will carry on working over the festive period as overseas demand picks up for Christmas and New Year". Due to the coronavirus pandemic, Surat's 7,000 manufacturing units were closed for up to four months. Only about 5,000 units are now open, operating with 70% of staff because of Covid-19 restrictions.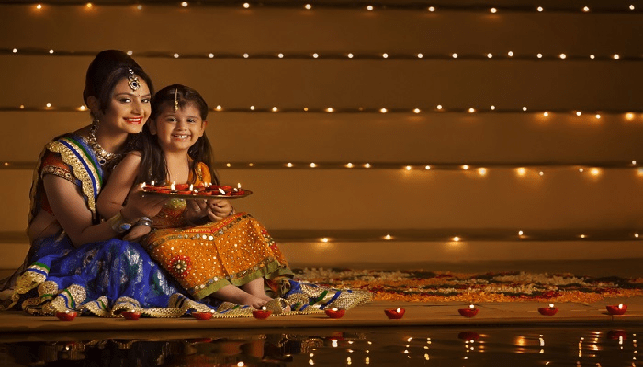 Bhavesh Tank, vice president of Diamond Workers Union in Gujarat, is quoted as saying:  "Now that the business is gradually recovering, we want to work during Diwali so that order commitments can be met on time".